Brexit Backers Urge May to Study Rejoining Europe Trade Body
By
Lawmaker panel impressed by EFTA approach during Geneva visit

Deal could cut need to sign trade deals with smaller countries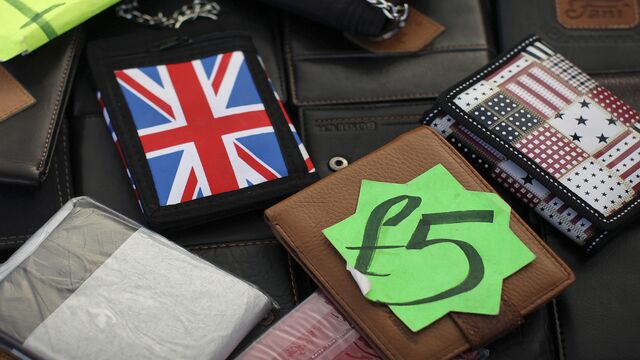 Prime Minister Theresa May should consider taking Britain back into the European Free Trade Association, the four-country body it left in 1972, in order to jump-start its post-Brexit trade negotiations, a panel of lawmakers said.
Britain was one of the founders of EFTA in 1960, but left in order to join the body that became the European Union. Now it's quitting the EU, it could rejoin to take advantage of the 27 free-trade agreements that the grouping already has, according to a report by Parliament's International Trade Committee, which has a majority of Brexit-supporting members from May's Conservative Party.
The suggestion that Britain might rejoin came from EFTA itself, according to James Cleverly, one of the Tories on the committee. The panel was in Geneva talking to the World Trade Organization when officials from EFTA, which includes Norway, Switzerland, Iceland and Liechtenstein, asked for a meeting, he said.
"The countries in ETFA are more similar to us than the EU," Cleverly said in an interview. "They're outside the euro, they're internationally focused, they have service-oriented economies, and high GDP per head. It has a whole lot of off-the-shelf trade deals. I was surprisingly impressed."
EFTA membership wouldn't stop Britain seeking further free-trade agreements, according to the committee, but would reduce the pressure. On its own, it would mean agreements with 38 countries that represent 19 percent of British exports. A further five deals, with the EU, the U.S., Japan, China and Australia, would cover 89 percent of British exports.