U.K.'s Johnson Will Visit Moscow Shortly for 'High-Level' Talks
By
Two to discuss areas of interest including Syria, Ukraine

Visit consistent with 'engage but beware' policy, U.K. says
U.K. Foreign Secretary Boris Johnson plans to visit Moscow in the near future at the invitation of Russian Foreign Minister Sergei Lavrov for "high-level talks" on relations between the two nations and issues including Syria and Ukraine.
"We have always been clear that the U.K. will engage with Russia where it is in our national interest to do so," the Foreign and Commonwealth Office said in a statement Saturday announcing the visit. "This is not a return to business as usual and the Foreign Secretary will continue to be robust on those issues where we differ."
The European Union has had sanctions in place against Russian companies and individuals since 2014 in response to its annexation of Crimea and destabilization of Ukraine. The two countries are also supporting different sides in the Syrian civil war.
A visit to Moscow by Johnson has been in the works "for some time" and was discussed when Prime Minister Theresa May met Russian President Vladimir Putin in China in September last year, according to the statement.
"The Prime Minister and the Foreign Secretary have made clear that our policy towards Russia is to 'engage but beware' and the visit is entirely consistent with this approach," the Foreign Office said.
The exact dates for the visit, which will take place "in the coming weeks," will be confirmed in due course, it said.
Watch Next: Are Russian Hackers Extorting Liberal Groups in U.S.?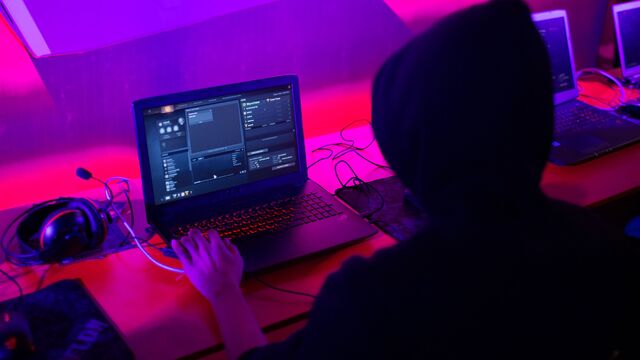 Before it's here, it's on the Bloomberg Terminal.
LEARN MORE