Fillon Spokesman Thierry Solere Resigns From Role in Campaign
Gregory Viscusi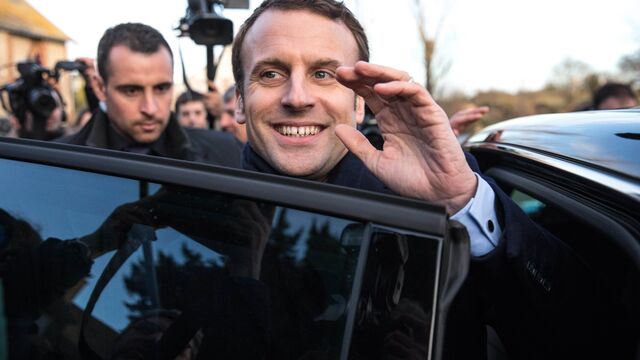 Thierry Solere said in a Twitter posting that he's resigning as the spokesman for Francois Fillon's French presidential campaign.
Solere joins several dozen other members of Fillon's campaign who have quit in decent days after he was put under investigation over his hiring of family members as legislative aides.
Before it's here, it's on the Bloomberg Terminal.
LEARN MORE