East Europe Leaders Warn Post-Brexit EU Changes Can't Divide Bloc
By
Poland, Hungary, Slovakia and Czech Republic call for EU unity

Decleration follows EU executive's scenarios for EU overhaul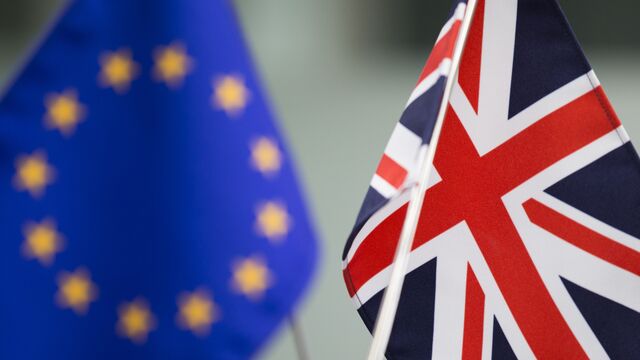 Four ex-communist European Union members warned that changes in the bloc following the U.K.'s departure can't lead to the creation of new divisions across the continent.
The prime ministers of Poland, Hungary, Slovakia and the Czech Republic called for unity as they sought to introduce changes to the way the EU conducts its business following Brexit. The meeting comes a day after Jean-Claude Juncker, the President of the European Commission, outlined five scenarios for developing the bloc, including one for the construction of a two-speed Europe with a group of countries pursuing deeper integration voluntarily.
Poland, Hungary and the Czech Republic are not part of the euro currency area and fear such plans would sideline their views within the trading bloc. Member states should play a bigger role in the bloc's decision making, while reducing the clout of Brussels, Polish Premier Beata Szydlo said after meeting her counterparts in Warsaw on Thursday.
"The EU's unity is of vital importance and should always be the starting point," the four countries of the so-called Visegrad group said in a declaration in Warsaw. "Any form of enhanced cooperation should be open to every member state and should strictly avoid any kind of disintegration of the single market, the Schengen area and the European Union itself. We must safeguard the greatest achievements of the EU."
Slovak Prime Minister Robert Fico said that preparations for the bloc's summit in Rome this month, which will also mark the 50th anniversary of the international treaty that led to the creation of the EU, were going badly.