France's Hollande Defends Judges Against Attacks by Fillon
Geraldine Amiel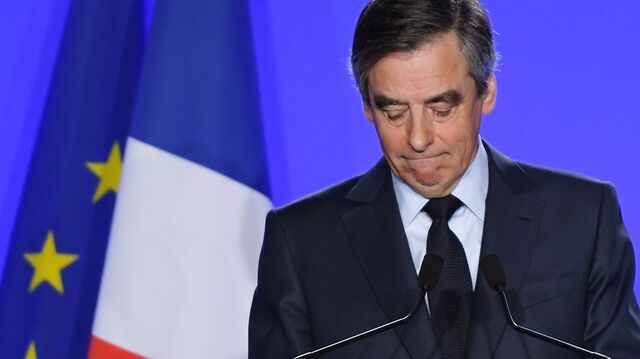 French president Francois Hollande in an unprecedented move Wednesday spoke in defense of judges after the right-wing candidate Francois Fillon once more called into question the legitimacy of a probe against him.
"As the guarantor of the judicial authority's independence, I want to solemnly stand against all questioning of magistrates as they investigate and study cases in the respect of the rule of law," the French president said in an emailed statement.
Fillon Wednesday intensified complaints about the prosecutors' probe into his employment of his wife, Penelope, as his parliamentary aide for years. He's been summoned by investigative judges to a meeting on Mar.15 during which he could possibly be charged for misuse of public money.
The Republican candidate said that it was unprecedented for a suspect to be charged so quickly, or at such a crucial stage of an election campaign.
Hollande said Fillon's attacks were "extremely serious."
"The French people is sovereign," he said. "But let me remind that justice is served in its name and that no one can evade it."
Before it's here, it's on the Bloomberg Terminal.
LEARN MORE