Pound Is Overreacting to Scottish Referendum Report, Banks Say
By
Report highly 'speculative', won't have lasting impact: MUFG

U.K. economic performance remains key driver for sterling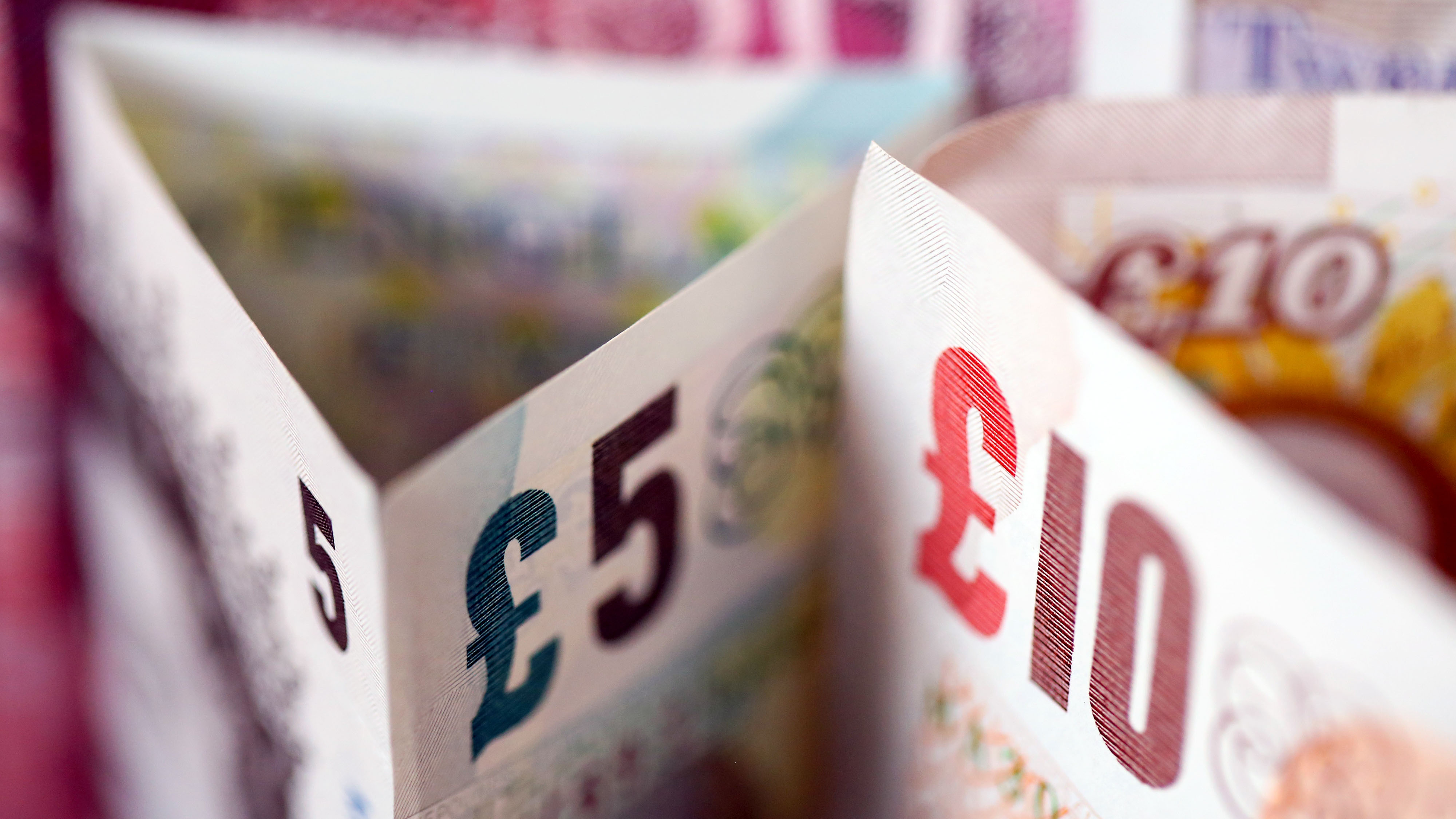 A second independence referendum in Scotland could add to downside for sterling, though the currency may have overreacted to a media report on this possibility, strategists said.
Sterling fell against all its major peers on Monday after The Times cited unidentified government sources to report that U.K. Prime Minister Theresa May's team is preparing for Scotland to potentially call for an independence referendum. The nation voted 55 percent to 45 percent to stay inside the U.K. in the last such vote in 2014.
"Markets are overreacting," Athanasios Vamvakidis, head of G-10 currency strategy at Bank of America Merrill Lynch, said in e-mailed comments. "The polls suggest they would not vote for independence."

Here are strategists' views on a referendum and the pound:
Commerzbank AG
A Scotland referendum might benefit from the misleading impression that nothing was quite as bad as it may have seemed initially, Ulrich Leuchtmann, Frankfurt-based strategist, said in e-mailed comments
The rest of the U.K. would really get into trouble as the current-account deficit would be even more pronounced without Scottish oil revenues
Credit Agricole SA
A second independence referendum in Scotland could add to political uncertainty in the U.K. in coming months and to headwinds for the economy, Valentin Marinov, London based strategist, said in e-mailed comments
Still, the report shouldn't come as a significant surprise. In addition, most recent polls still seem to point at support for the Scottish 'remain camp'.
While the reports aren't supportive for sterling, "we doubt that the latest developments will push the pound on a sustained downtrend in the absence of weaker U.K. real economic data," Marinov said



MUFG
The report is highly speculative at the current juncture, and doubt that it will have a lasting negative impact on the pound, Lee Hardman, London-based currency analyst, said in e-mailed comments
Also, opinion polls have shown a modest increase in support for Scottish independence since the Brexit vote, but it remains far from clear that holding another referendum would have a different result
The bank still continues to expect the pound to strengthen in coming months, benefiting from rising political risk in Europe
UniCredit SpA
The report is clearly negative for sterling as it's bringing forward an issue that many expected to come at a later stage, Vasileios Gkionakis, London-based strategist, said in e-mailed comments. "We shall see as for now we are simply relying on unnamed sources," he added
The large correction in sterling is probably behind us for now but the currency should continue to trade with a downside bias
A potential divergence of U.K. PMIs from major countries is the key driver to watch this week as it would compound nervousness and concern about an imminent U.K. economic slowdown
Before it's here, it's on the Bloomberg Terminal.
LEARN MORE