Be Nice to the U.K. in Brexit Talks, $85 Billion Investor Pleads
By
Alecta CEO frets over acrimonious talks as U.K. leaves the EU

Fund worries about U.S. overheating under Trump presidency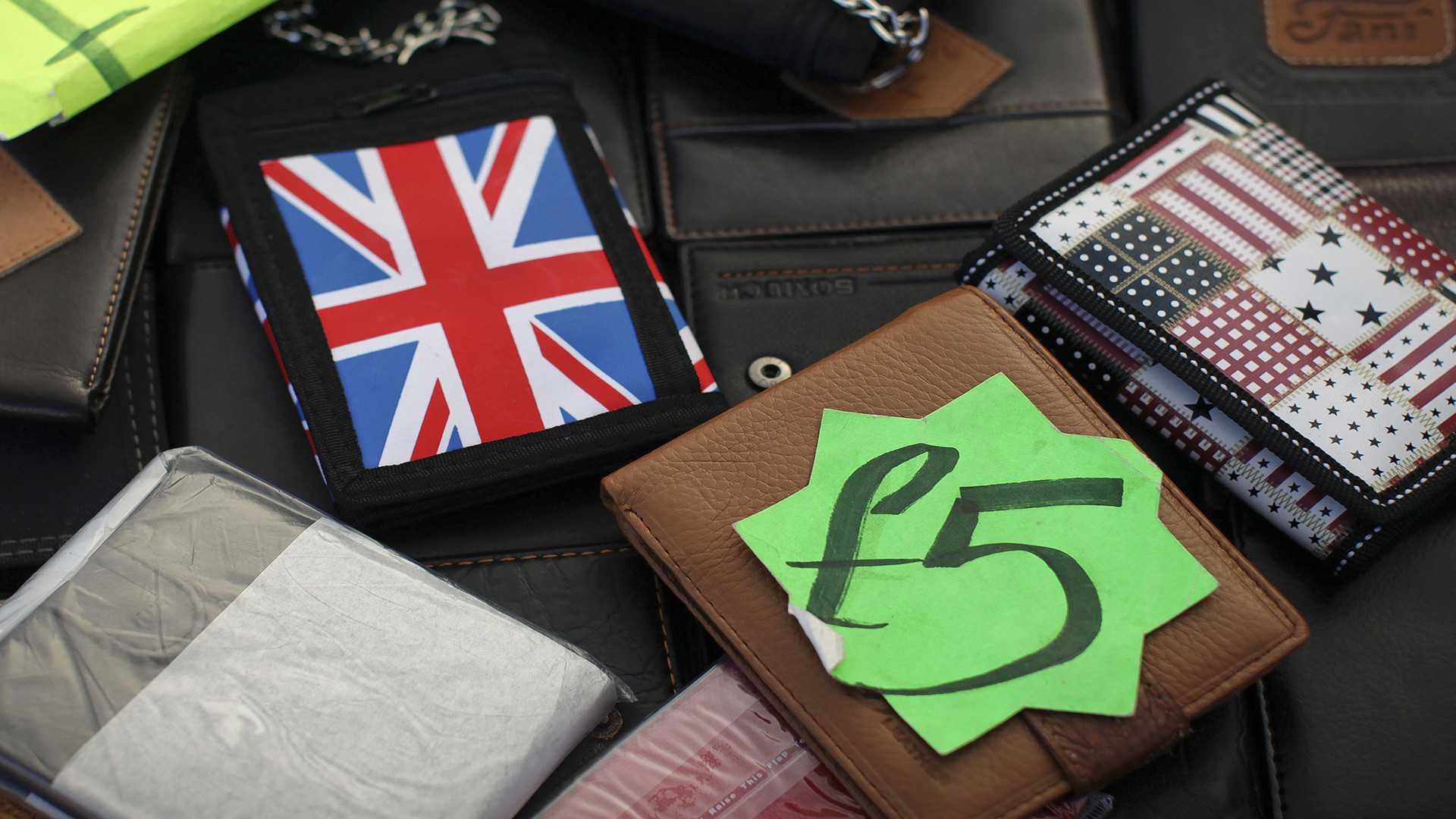 Europe's fifth-largest manager of pension assets is urging European Union governments not to punish the U.K when it negotiates its way out of the bloc.
"My worry is that attitudes will be too harsh," said Magnus Billing, chief executive officer at Alecta, which manages 770 billion kronor ($85 billion) worth of pensions. "We need the U.K. even after its exit. It's an important economy, it's an important partner," Billing said in an interview in Stockholm.
Sweden will lose a major ally in the EU when the U.K. leaves. Both countries are free market fans, have opted out of the European single currency, are net contributors to the EU budget and oppose ceding too much power to Brussels. The U.K. is also Sweden's third biggest export destination outside the Nordic region, behind Germany and the U.S.
There are growing concerns that the looming Brexit talks may turn ugly as remaining member states seek to deter others from leaving the bloc.
Overheating Risks
Outside of Sweden, Alecta invests mainly in the U.S., and Billing worries that President Donald Trump may push through policies that could cause an economy at near full employment to overheat. That would have negative consequences for the world economy and in particular for Sweden, which exports about half of its output.
"They have a president who wants to step even harder on the gas with big tax cuts, big investments in infrastructure and he's talking about wanting GDP growth of 4 percent. The risk is that the policy rate doesn't keep up with that development," Billing said. "That's a pretty classical recipe for a recession."
A fifth of the shares in Alecta's portfolio are American and about 40 percent of them are Swedish.
The investor has cut its exposure to government bonds to 40 percent, from 60 percent in 2008, and has increased riskier assets such as shares and properties to 50 percent in a bid to boost returns. The mix should generate average annual returns of 4 percent over the next five years, he said.
Billing is pretty upbeat about the prospects for the world economy and predicts that the current environment of low and negative rates will eventually "be looked at as a unique period that was pretty short."
Before it's here, it's on the Bloomberg Terminal.
LEARN MORE