business
U.K. Lawmakers Want More Transparency in Overseas Territories
By
Amendment to Criminal Finances Bill backs ownership register

Territories covered include British Virgin Islands and Caymans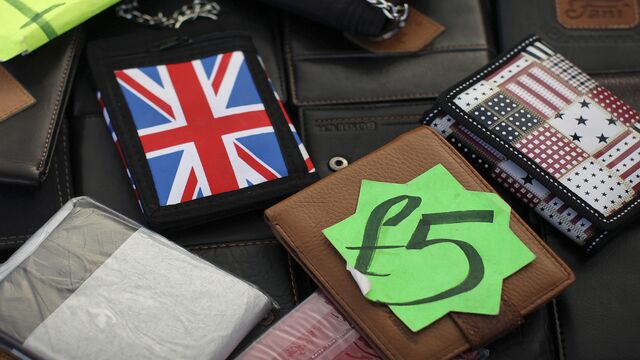 U.K. lawmakers are pushing Prime Minister Theresa May to extend new business transparency standards to overseas territories including the British Virgin Islands.
More than 80 members of Parliament from different political parties have backed an amendment to the Criminal Finances Bill, which returns to the House of Commons of Tuesday. The legislation would oblige all British territories to set up publicly accessible registers of beneficial interest by 2020, allowing investigators to see who the true owners of companies are.
As well as the British Virgin Islands, U.K. overseas territories include Bermuda and the Cayman Islands. Their lack of transparency can allow companies to avoid tax and criminals to hide their wealth.
"The public are fed up of paying their taxes fairly, whilst the super-rich can hide their money away in secretive offshore accounts," Caroline Flint, an opposition Labour Party lawmaker, said, in an e-mailed statement.
Before it's here, it's on the Bloomberg Terminal.
LEARN MORE