business
Fed's Harker Not Taking March Rate Rise Off the Table, MNI Says
By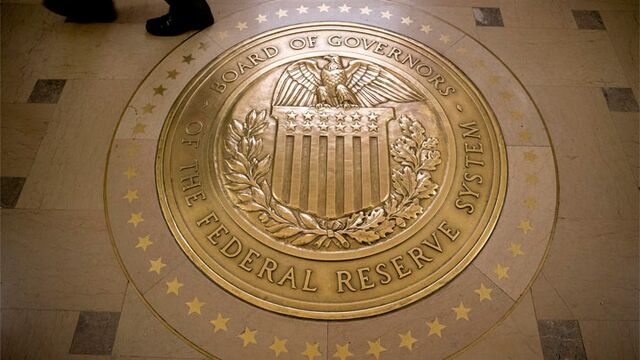 Federal Reserve Bank of Philadelphia President Patrick Harker indicated he would support a rate increase next month, in an interview Friday with Market News International.
"I would not take March off the table at this point. We'll have to see how it plays out in the next few weeks," he said.
Harker said that he's looking for evidence of price pressures ahead of the March 14-15 policy meeting, not only in the inflation numbers but also in the employment cost index or other measures of wages. The personal consumption expenditures index is the preferred measure for prices, he said.
Three 25-basis point rises this year is appropriate "depending how things turn out," said Harker, who votes this year on the policymaking Federal Open Market Committee. The Fed needs to keep moving along a path of gradual rate hikes to minimize the risk of falling behind the curve on inflation, he said.
The comments are similar to a speech he gave last week, when he said "I see three hikes as appropriate for 2017, assuming things stay on track."
The Fed should start tapering reinvestments when rates are in a 1 percent to 1.5 percent range, Harker said, although he is still studying various options for resizing the Federal Reserve's balance sheet.
Before it's here, it's on the Bloomberg Terminal.
LEARN MORE