China Law Rules, Turnbull Says as Crown Detentions Pass Four Months
Angus Whitley and Haidi Lun
Three Australians among 17 Crown workers being held in China

China is holding the staff for alleged gambling-related crimes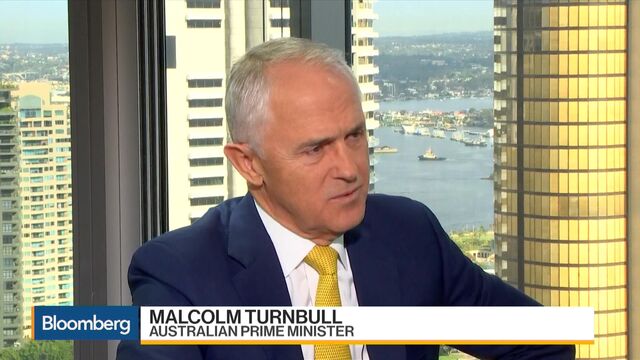 Australia's Prime Minister Malcolm Turnbull said he respects China's legal system even as a group of Crown Resorts Ltd. employees remain in detention more than four months after being accused of gambling-related crimes. 
The government is giving consular assistance to three Australians among the 17 Crown staff held on the mainland, but they're governed by local law, Turnbull said in an interview Tuesday with Bloomberg Television in Sydney. Crown, controlled by billionaire James Packer, is based in Melbourne.
"We respect China's judicial system, their legal system and we'll always seek to support Australians," said Turnbull, when he was asked if he was concerned about due process in the case. "When you're in China you have to obey the laws of China.''
The detentions highlight the delicate nature of working in China for an overseas casino operator. Not only is it illegal to gamble in the nation, anyone who entices Chinese citizens overseas to bet or who forces them to repay gambling debts faces jail. It's also a challenge for Australia, whose largest trading partner is China, as it attempts to support the group.
Chinese authorities have held the Crown staff since October in an apparent crackdown on foreign casino owners. There's little clarity on whether any of the staff will be prosecuted, and Australia's foreign ministry said last month the investigation period had been extended.
Previous misgivings about China's judicial system have gone unheard. 
In 2010, Australia's then-Prime Minister Kevin Rudd said there were "serious unanswered questions" surrounding the conviction of Stern Hu, an Australian executive who led Rio Tinto Group's iron ore unit in China. Hu was found guilty in March that year of bribery and stealing commercial secrets and sentenced to 10 years in prison by a Shanghai court.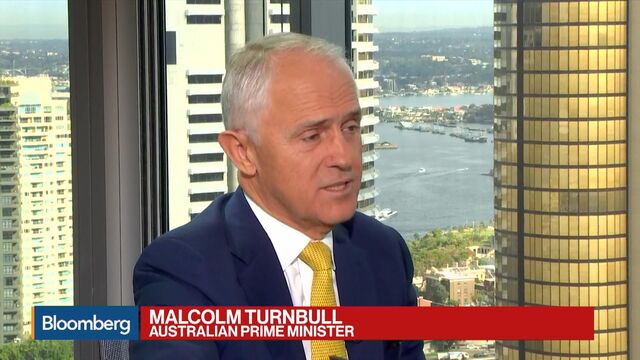 Before it's here, it's on the Bloomberg Terminal.
LEARN MORE