Here's a Big Signal That More Investors Are Putting Cash to Work
By
First weekly inflows to long-only funds in almost a year

Bank of America says this is a sign of more confidence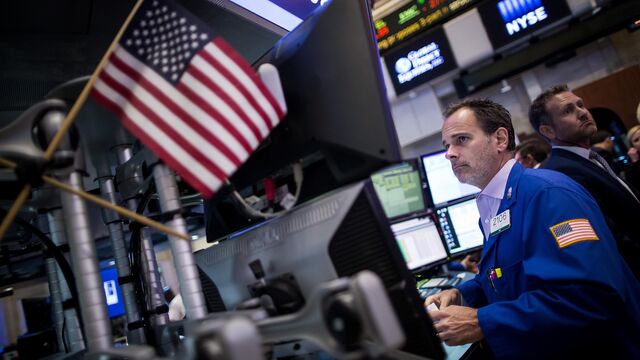 Despite the perceived political chaos in Washington, markets just got a major sign that investors are taking more and more cash off the sidelines.
Long-only equity mutual funds saw their first weekly inflows since March of last year, according to EPFR Global data. In a note released Friday, Bank of America Merrill Lynch's Chief Investment Strategist Michael Hartnett wrote that this is "a sign of rising investor confidence and broadening participation" in the equity rally. This follows sustained outflows as investors worried about geopolitical uncertainty, an earnings recession and the prospect of tightening monetary policy across the globe.

Even with the skepticism exhibited in long-only funds, the S&P 500 Index has continued to set record highs, and is now sitting almost 10 percent higher than where it was on Election Day. Recently led by technology companies, banks and drug-makers, the index is also 50 percent above the high it hit prior to the 2008 financial crisis.

Bank of America does have words of warning: Watch out for signs this optimism is going too far. 
"We remain long risk until positioning turns dangerously bullish," the report said, adding that the firm's Bull & Bear Indicator of investor sentiment is at 6.8, with a sell signal occurring if the index gets above 8.
"Sustained inflows to emerging-market equities, emerging-market debt and high-yield bond funds and our fund manager survey cash [levels] falling toward 4.0 percent over next 6 to 8 weeks would trigger a contrarian "sell" signal," the report said.