Bullish Unilever Bets Surged Before Kraft Heinz Offer: Chart
By
Traders piled into bullish bets on Unilever in the past two days, before shares of the company surged on a $143 billion takeover bid from Kraft Heinz Co. The number of calls outstanding on the U.S. stock surged almost fivefold as more than 11,500 new contracts were created. Calls with strikes of $40 and $45 were the most traded.
Watch Next: Unilever Spurns $143 Billion Kraft Heinz Offer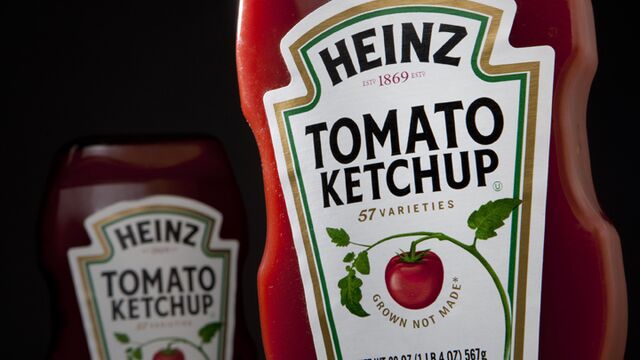 Before it's here, it's on the Bloomberg Terminal.
LEARN MORE