BOE Rate-Hike Odds Decline After Consumer Spending Drops: Chart
By
As U.K. retail sales drop for a third month, money-market pricing shows traders are reducing bets on the Bank of England lifting its benchmark rate from a record-low 0.25 percent before the end of 2017. Sterling overnight indexed rates show investors now see a 17 percent chance that the central bank will raise its main rate, compared with a 45 percent probability at the end of last month. Weaker consumer spending is threatening to undermine one of the key pillars of Britain's post-Brexit-vote economic resilience, meaning policy makers may have to support growth for longer, despite accelerating inflation.
Watch Next: U.K. Jan. Retail Sales Decline as Inflation Rises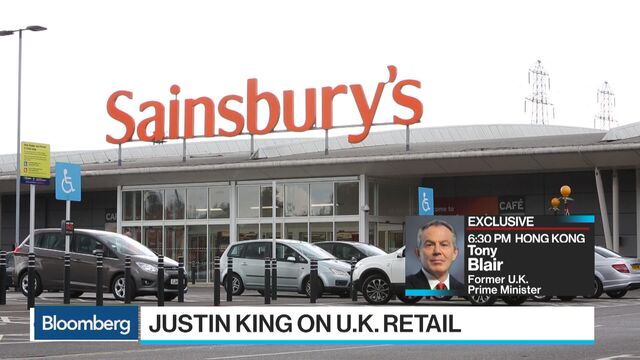 Before it's here, it's on the Bloomberg Terminal.
LEARN MORE