South Korea's Chaebol Troubles
By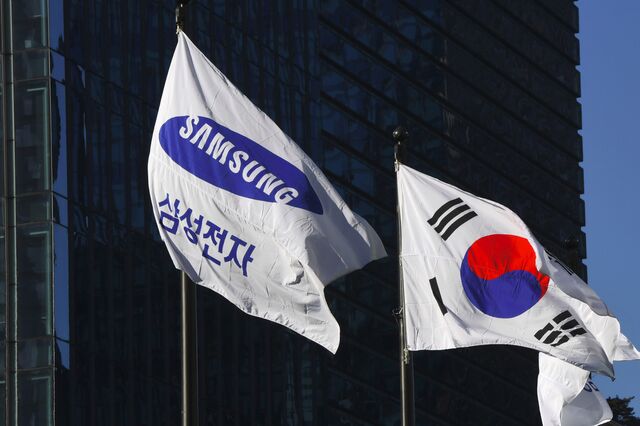 Samsung Group's de facto head Jay Y. Lee was arrested early Friday on allegations including bribery and embezzlement, dealing a stunning blow to the biggest of the family-run conglomerates that dominate business in South Korea.
Lee, heir apparent to the sprawling empire that includes the world's largest smartphone maker, is accused of making payments to a close friend of President Park Geun-hye in exchange for government support that aided in the chaebol's succession plan.
In recent months the conglomerates have come under increasing criticism from ordinary South Koreans who are questioning the consolidation of wealth among a handful of families and the stifling effect they have on small businesses and startups.
The influence-peddling scandal that led to the impeachment of the country's president is also triggering calls for sweeping reforms that would end the long perceived cozy relationship between the chaebol and the government.
Before it's here, it's on the Bloomberg Terminal.
LEARN MORE