Abu Dhabi Islamic Bank Dismisses Al-Hilal Merger Talk as `Rumor'
Yousef Gamal El-Din and Stefania Bianchi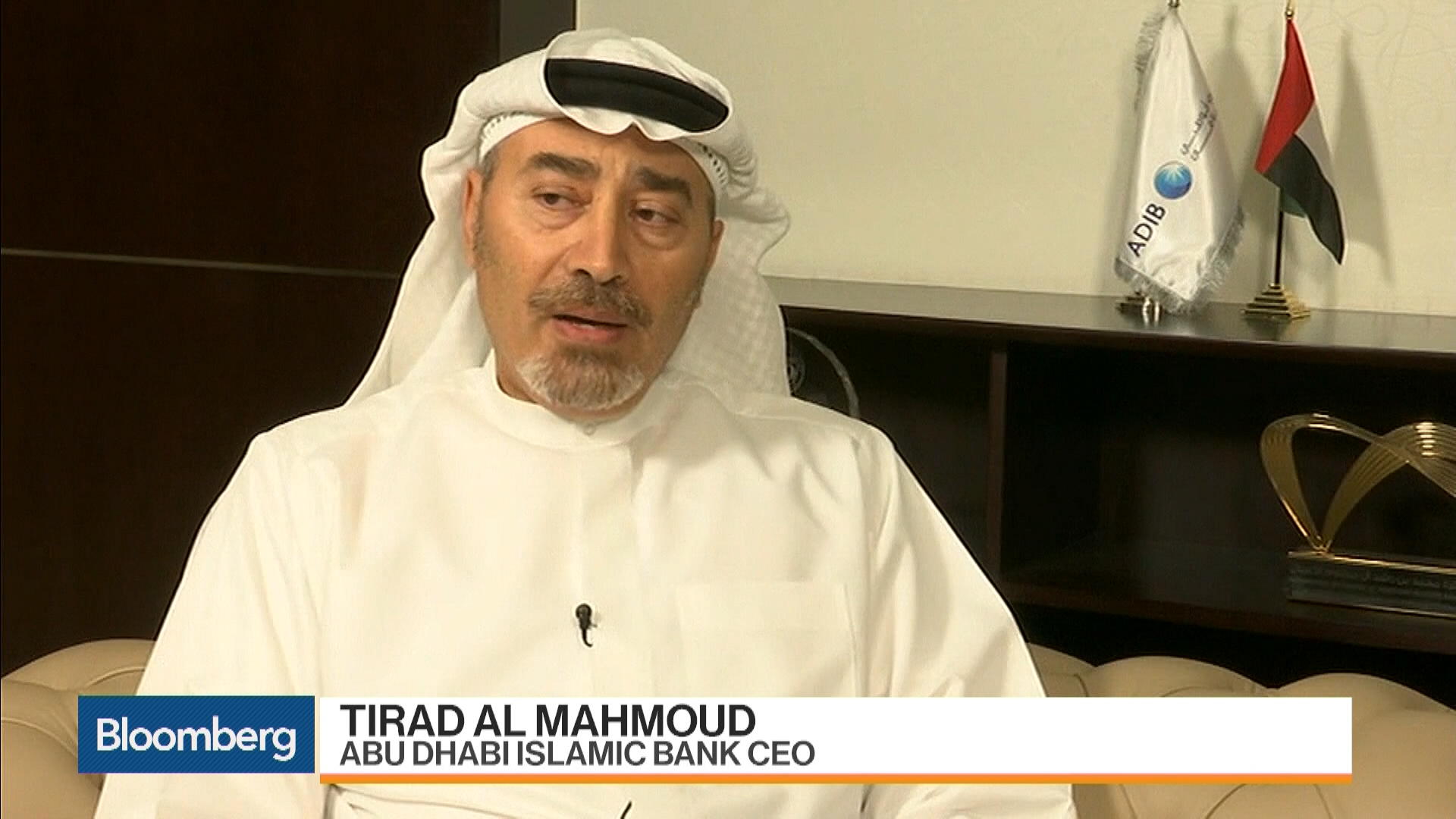 Abu Dhabi Islamic Bank PJSC, which bought Barclays Plc's retail business in the United Arab Emirates, dismissed reports that it may merge with Al-Hilal Bank PJSC as consolidation takes hold in the emirate's financial-services industry.
"For the time being we're going to stick to our core markets and strengthen our presence," Tirad Mahmoud said in an interview with Bloomberg TV on Wednesday. "When we see stability globally, you'll see see us come back into international expansion again."
Abu Dhabi -- where about 50 lenders compete in a market of about 9 million people -- is combining National Bank of Abu Dhabi PJSC and First Gulf Bank PJSC and two sovereign wealth funds as it seeks to cut costs and merge firms with overlapping assets. The next step could be a tie-up between ADIB with Al-Hilal and a combination of Abu Dhabi Commercial Bank PJSC and Union National Bank PJSC, people with knowledge of the matter said in November.
Mergers are "a shareholder issue, but common sense says that if the pie is shrinking, capacity also has to shrink," Mahmoud said.
ADIB posted a 1 percent rise in 2016 net profit to 1.95 billion dirhams ($530 million) on Tuesday as provisions rose to 970 million dirhams from 820 million dirhams. There'll be "some pressure" on net interest margins this year, he said.
Before it's here, it's on the Bloomberg Terminal.
LEARN MORE