Stock Pickers Go 1-For-1 in January After Long Losing Streak
by
Majority of active managers beat their benchmarks in January

Lyxor study shows value-oriented funds performed best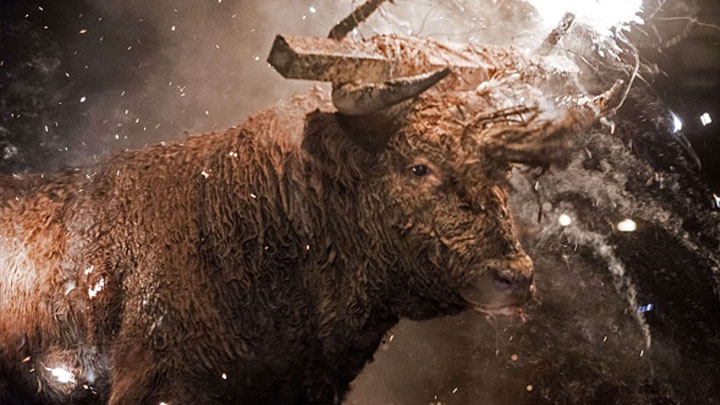 Active managers of the world rejoice.
With everyone from Goldman Sachs Group Inc. to UBS Group AG to Deutsche Bank AG hailing the improving market environment for stock pickers, the pressure was on for active fund managers to deliver in 2017. It's early days, but so far they have mostly proven up to the task, according to Lyxor Asset Management.
The majority of actively managed value funds in the U.S. and Europe outperformed their benchmarks in January, Lyxor strategists including Philippe Ferreira wrote in a recent note. Most actively managed growth funds in Europe also beat the market. The outperformance comes despite a lackluster start to the year for value shares.
"Value stocks have lost steam in early 2017 after a sharp rebound during the last quarter of 2016," the analysts said. "Active managers have nonetheless been able to smooth the reversal in January, both in the U.S. and in Europe."

Seventy-eight percent of U.S. and 72 percent of European actively managed large-cap value funds beat their benchmarks in January, Lyxor's study shows. Only 33 percent and 14 percent respectively had managed that task in 2016. The majority of fund managers have failed to beat the market in each of the last three years, with the exception of European growth fund managers in 2015.

Lyxor cautions against reading too much into one month's data. "The recent success of active investing is too short to draw robust conclusions," it says. "2017 will, in our opinion, remain a challenging year for investors."
Before it's here, it's on the Bloomberg Terminal.
LEARN MORE