Greece Faces Creditors in Brussels in Bid to Salvage Talks
by and
Auditors will demand measures for breaking review deadlock

Dijsselbloem, Tsakalotos meeting in Brussels on Friday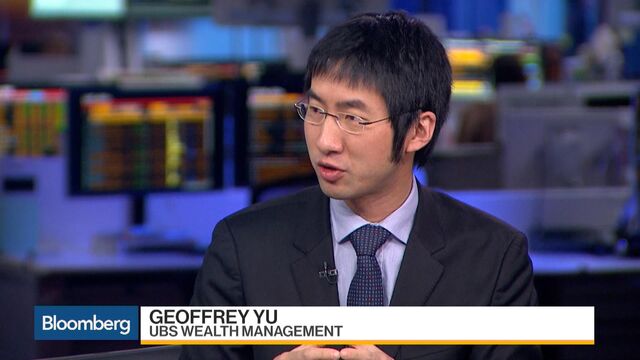 Europe's bailout monitors sat down with Greece on Friday to outline a new rescue plan meant to avert a brewing crisis that could -- once again -- threaten the integrity of the currency bloc.
Dutch Finance Minister Jeroen Dijsselbloem, who heads the meetings of his euro-area counterparts, along with Klaus Regling, who runs the euro area's crisis fund, were set to present the offer to Greek Finance Minister Euclid Tsakalotos in Brussels, according to an official with knowledge of the meeting.
Greece and its creditors are scrambling to complete a review of the nation's bailout, which would pave the way for additional aid before about 6 billion euros ($6.4 billion) of bonds come due in July. The new proposal would require Greece to legislate additional fiscal cuts equal to about 2 percent of its gross domestic product, which would be triggered if the country failed to meet certain budget targets, another official said.
Dijsselbloem said in an interview that he hopes the two sides would come to an agreement on issues including the labor market, pensions, taxes and budget. "Greece must reach a budget surplus of 3.5 percent and there are discussions about what is needed extra," he said.
A Greek official sought to damp expectations from the meeting, telling reporters in Brussels that no deal is expected on Friday, and talks shouldn't be dramatized. The official asked not to be named, in line with policy.
Return to Athens
Mission chiefs representing the European Commission, the European Central Bank, the European Stability Mechanism and the International Monetary Fund will consider returning to Athens to continue talks with the Greek side, depending on the government's response to the proposal, said the people, who requested anonymity because the plans were private. A quarrel between the IMF, the government in Athens and European creditors about the terms attached to Greece's latest bailout has renewed concern about the country's place in the currency bloc.
Yields on two-year Greek notes fell 128 basis points on Friday to 8.76 percent after reaching a five-month high on Thursday. The benchmark Athens Stock Exchange rose 2.5 percent.
While an eventual agreement is the most likely scenario, the Greek "government is divided," Teneo Intelligence analysts Wolfango Piccoli and Carsten Nickel wrote in a note to clients on Thursday. "While the Finance Ministry seems to support a quick deal, others are resisting and arguing that Greece could get a better deal if the looming elections yield a major negative surprise that could spook the European leaders and force them to soften their position."

Talks between Greece and its international creditors have stalled over how to complete a review of its 86 billion-euro ($92 billion) bailout after the International Monetary Fund questioned the nation's economic and budget targets as well as its debt sustainability. The impasse needs to be bridged by the time euro-area finance ministers meet on Feb. 20, their last gathering before European elections make an agreement politically difficult.
EU countries including Germany and the Netherlands have said IMF participation is a requirement for their continued involvement in the Greek rescue program.
"As regards substance, we're quite close," European Commission Vice President Valdis Dombrovskis said Friday. "If we have a constructive attitude from all sides and give this one final push we can achieve it."
Before it's here, it's on the Bloomberg Terminal.
LEARN MORE