Eurodollars Shows Lack of Confidence in Fed Normalization: Chart
By

After eight years of near-zero interest rates, three rounds of quantitative easing, an Operation Twist and two rate hikes, markets remain unconvinced that the Federal Reserve is close to returning borrowing costs to normal. The implied yields of the eurodollar futures curve, which are meant to be a proxy for short-term rates, are trading around the same levels as December 2008. The eurodollar curve "has been left nowhere near where it was supposed to have been long before now, a problem obviously unsolved by 'money printing,"' Alhambra Investor Partners' Jeffrey P. Snider said in a recent note.
Watch Next: What Investors Need to Know About the U.S. Dollar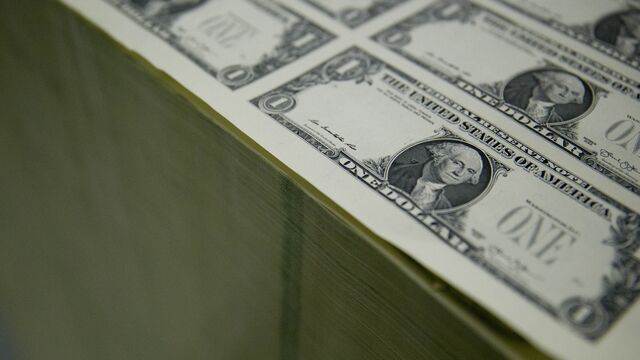 Before it's here, it's on the Bloomberg Terminal.
LEARN MORE