Moelis Rallies After Winning Role on Record Aramco IPO
By and
Moelis set for 'tens of millions' worth of fees, analyst says

Stock surge extends rally to 47 percent in last 12 months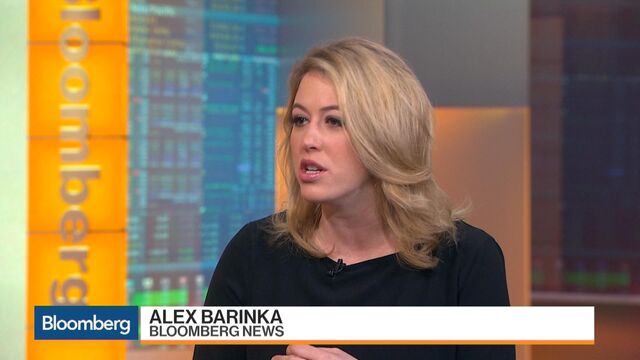 Moelis & Co. rose the most since October after winning an advisory role to Saudi Arabian Oil Co. on its initial public offering.
"Transactions of this magnitude clearly elevate the perception of the brand," Devin Ryan, an analyst at JMP Securities, said in a note to clients. "The press and publicity from a high-profile win represents great advertising for Moelis, which can have tangible benefits, as success often begets more success."
Aramco, as the Saudi company is known, was seeking an adviser to help it select underwriters for the sale, make decisions on potential listing venues and ensure the deal goes smoothly, people familiar with the matter have said. The IPO is predicted to raise about $100 billion, which would make it the largest ever. The offering may generate "tens of millions of dollars" in fees for New York-based Moelis, Ryan wrote.
The boutique, founded by former UBS Group AG dealmaker Ken Moelis in 2007, jumped 5.4 percent to $36.90 at 4 p.m., extending its climb for the past 12 months to 49 percent.
To watch more on Moelis's 'very good year,' click here.
Saudi Arabia is aiming to sell less than 5 percent of Aramco as part of a plan by Deputy Crown Prince Mohammed bin Salman to set up the world's biggest sovereign wealth fund and reduce the economy's reliance on hydrocarbons.
Moelis is scheduled to report fourth-quarter results after the close of U.S. markets on Wednesday.
Aramco also recently asked banks including Goldman Sachs Group Inc. and HSBC Holdings Plc to pitch for advisory roles, people familiar with the matter said last month. The company plans to finish selecting banks later this year ahead of a listing in the second or third quarter of 2018, two of the people said.