U.K. Judges Throw Out Brexit Lawsuit Seeking Single-Market Vote
Patrick Gower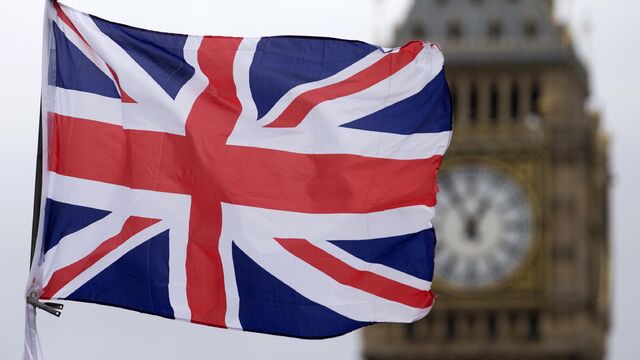 Two U.K. judges threw out a lawsuit seeking to force a parliamentary vote on whether Britain should remain in the European Union's single trading market.
The judges didn't give a reason for the ruling, but said earlier in the hearing that they were skeptical of the reasoning behind the lawsuit.
The judges will give a full ruling Friday afternoon in London.
Before it's here, it's on the Bloomberg Terminal.
LEARN MORE