Goldman Sachs Wins Coveted Stabilization Agent Role on Snap IPO
By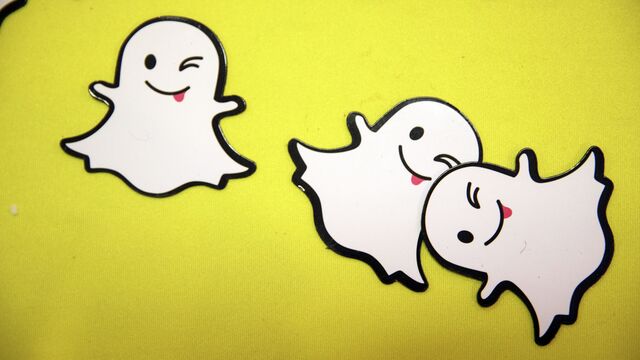 Goldman Sachs Group Inc. has won a prized role overseeing Snap Inc.'s first hours of trading as a public company.
The bank, which is also a lead underwriter on Snap's initial public offering alongside Morgan Stanley, will be the so-called syndicate trading manager, also known as the stabilization agent for the early trades, according to a memo that was sent to investors and reviewed by Bloomberg. It's a coveted position for underwriters, coming with the added responsibility of overseeing first-price setting and managing the additional shares allotted to underwriters.
A representative for Goldman Sachs declined to comment.
For the full story on Snap's public IPO filing, click here
Goldman Sachs is no stranger to the role. While Credit Suisse Group AG was lead underwriter on Alibaba Group Holding Ltd.'s record $25 billion IPO in 2014, Goldman Sachs was the stabilization agent for the deal, according to Bloomberg data.
Snap is seeking to raise as much as $4 billion in its offering, for a market value of as much as $25 billion, people familiar with the matter have said. The listing could come as soon as March, the people said. The company publicly filed its deal prospectus Thursday with a $3 billion offering size placeholder that's used to calculate fees and may change.
The full list of underwriters includes Morgan Stanley, Goldman Sachs, JPMorgan Chase & Co., Deutsche Bank AG, Barclays Plc, Credit Suisse Group AG and Allen & Co., according to the prospectus.
Snap's IPO is poised to be the biggest social media offering since Twitter Inc. went public in 2013. Goldman Sachs was also the lead underwriter and stabilization agent on that deal.
Before it's here, it's on the Bloomberg Terminal.
LEARN MORE