Deutsche Bank CEO Cryan Expects Lender to Be Profitable in 2017
By and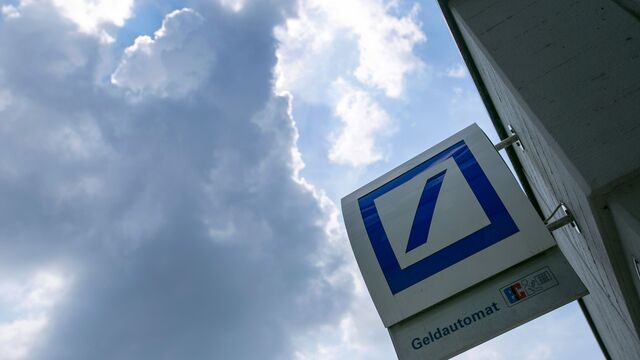 Deutsche Bank AG Chief Executive Officer John Cryan said he's aiming to return to profit in 2017 as the German lender cuts costs and settles legal disputes.
"We've put an awful lot of our difficulties behind us," Cryan told reporters on Thursday in Frankfurt after releasing fourth-quarter earnings that missed estimates. "Our expectation would be that we would be profitable this year."

Cryan is shrinking the trading operations, built by his predecessor, and raising capital levels eroded by misconduct costs. In the past two months, the Frankfurt-based lender agreed to almost $8 billion in settlements over probes into sales of mortgage securities in the U.S. and compliance failures tied to its business in Russia. A positive 2017 would be the bank's first profitable year since 2014, as legal charges and writedowns have led to more than 8 billion euros ($8.65 billion) of net losses in the past two years.
"I have to stress we're not all there yet, but we've made very good progress," the CEO said.
Before it's here, it's on the Bloomberg Terminal.
LEARN MORE