Gross Says Strong Dollar a Threat, Mexican Peso Is Undervalued
By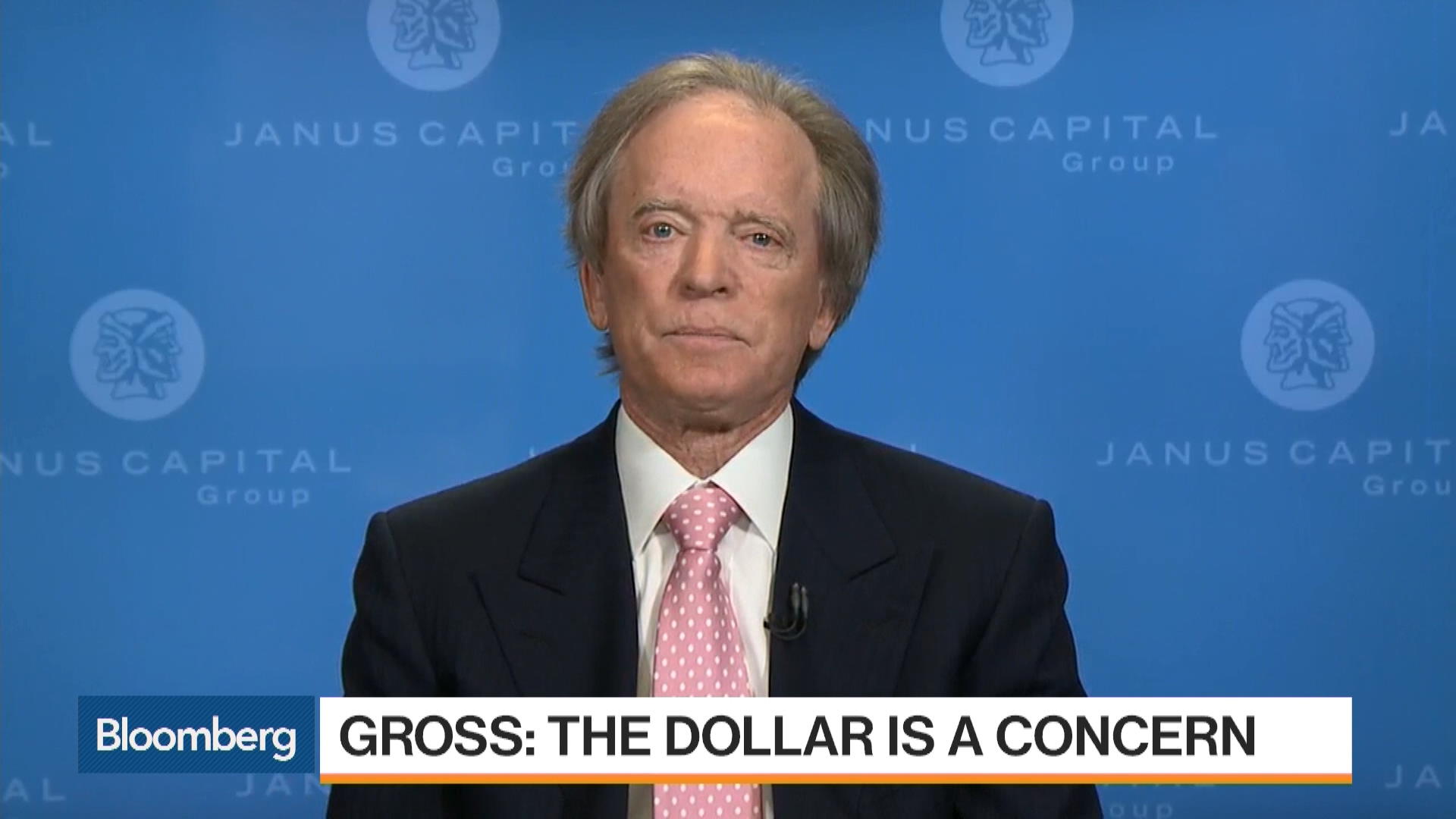 Bill Gross, the billionaire bond investor, says President Donald Trump's policies are fueling a strong dollar and an undervalued peso that are bad for the U.S. and global economy.
"I think the dollar is a concern," Gross, who manages the $1.8 billion Janus Global Unconstrained Bond Fund, said in a Bloomberg TV interview Wednesday. "It is the global currency. To the extent that the dollar strengthens, not only are U.S. companies affected to the negative, the global marketplace and global countries are affected too."
A strong dollar makes U.S. exports less competitive and makes U.S. assets attractive to overseas investors without increasing productivity or real economic growth, according to Gross. The Mexican peso has has fallen 13 percent since the Nov. 8 election as Trump has advocated for construction of a wall between the two countries and threatened to raise taxes on imports from the U.S. neighbor.
Before it's here, it's on the Bloomberg Terminal.
LEARN MORE