Summers Steps Up Criticism of Trump by Urging CEOs to Speak Out
By
'Every American ought to be deeply concerned,' he says

Stock rally a 'sugar high,' Trump tax reform 'very difficult'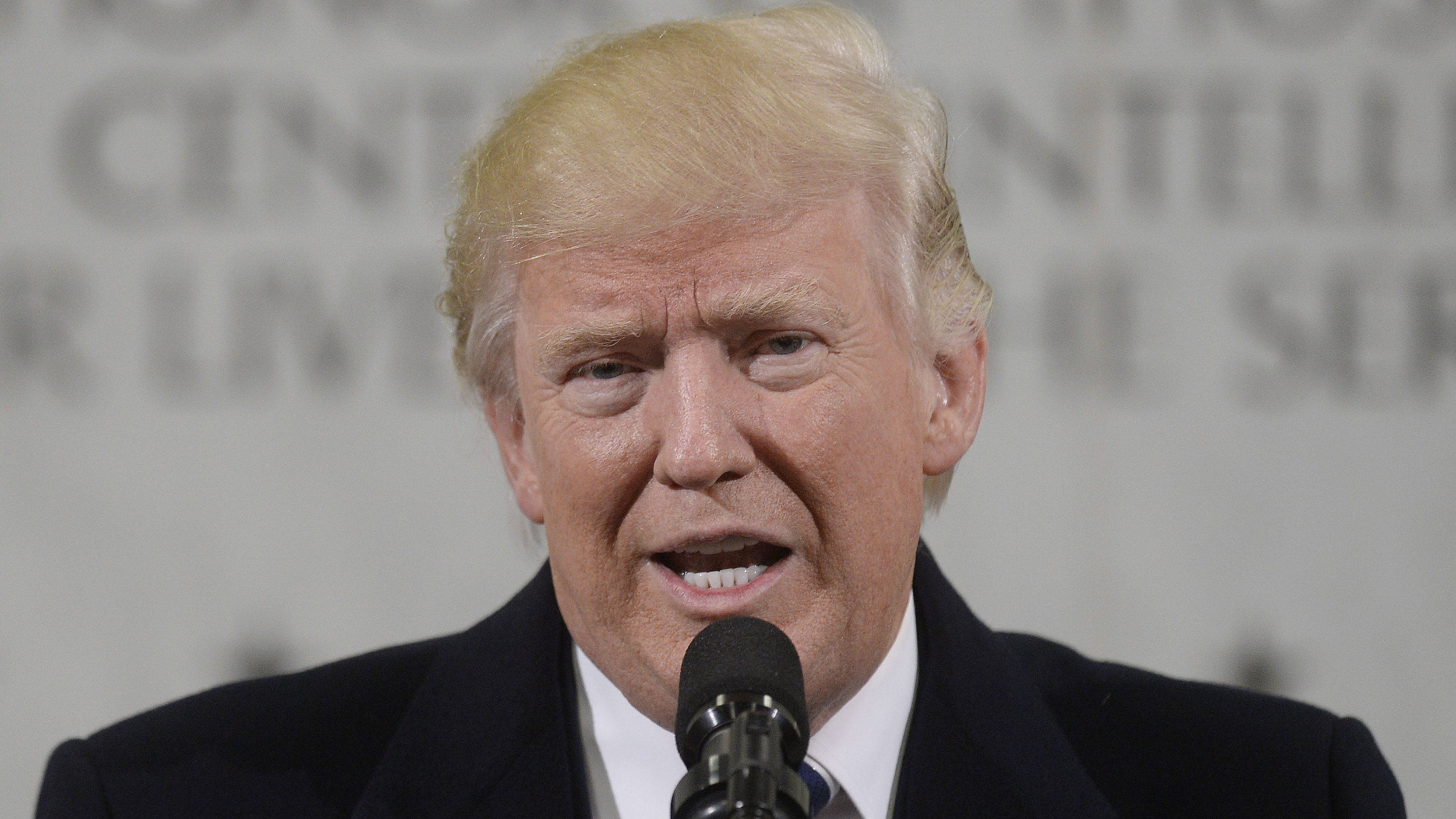 Former U.S. Treasury Secretary Lawrence Summers said that American CEOs should speak out against Donald Trump's policies, after the president signed an executive order Friday that restricted travel from seven Muslim-majority countries.
"Every American ought to be deeply concerned," if Trump is intimidating American business leaders, Summers said during an interview Monday with David Westin on Bloomberg Television.
Trump's temporary ban on entry to the U.S. by citizens of Iran, Iraq, Libya, Somalia, Sudan, Syria and Yemen provoked criticism by several high-profile CEOs, including Google Chief Executive Officer Sundar Pichai, an Indian immigrant, who said the order was "painful."
Summers said he was gratified by what he's seen from the U.S. technology sector, but that "we've heard rather less" from mainstream industries. A growing number of executives from other industries started to criticize Trump's travel ban later on Monday, including Ford Motor Co. Chairman Bill Ford and CEO Mark Fields.
"At moments like this, everyone is tested about whether they speak out on what they believe or whether they decide to accommodate," said Summers, a Harvard University professor who was Treasury chief during the Clinton administration.
'Sugar High'
Summers said that tax reform, even with Republican control of Congress and the White House, would be "very difficult" and called a recent stock rally a "sugar high." A period of low volatility may end soon and recent surprises would push volatility measures to more normal levels, he said. He made similar comments in a blog posting on Sunday.
Summers leveled criticism at Trump's trade policy, too, as tensions rise between the new administration and Mexico, the U.S.'s third-largest trading partner. "I don't think the strategy of humiliation and provocation is likely to be successful in international negotiation," Summers said.