business
Trump's Trade Policy Won't Make the U.S. Richer, ECB's Knot Says
By
U.S. President Trump demands Mexico pay for a border wall

Knot says Trump looks at the world as a 'real estate broker"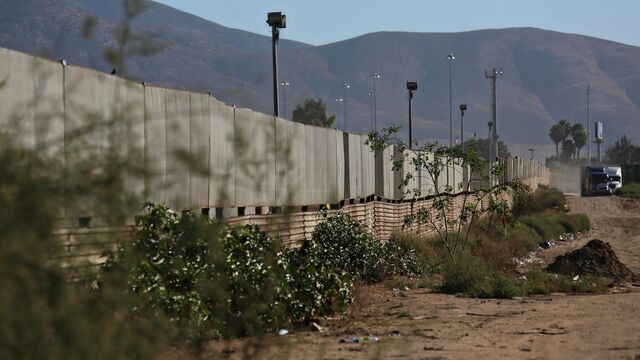 U.S. President Donald Trump's policy of protecting the American market from foreign competition won't make his country richer, Dutch Central Bank President Klaas Knot said.
"Trump looks at the world as a real estate broker in a what we call a zero-sum-game -- your profit is my loss," Knot, who also sits on the European Central Bank Governing Council, said Sunday on the Dutch television program "Buitenhof." "But the essence of free international trade is that it delivers a win-win-situation, at the end of the day all trading partners benefit."
U.S. relations with Mexico were thrown into turmoil last week when Trump demanded America's southern neighbor pay for a border wall. The president also pulled the U.S. out of the proposed 12-nation Pacific Rim trade agreement and has promised to restrict imports from China.
"This is a development that will have an impact on the world economy," Knot said of Trump's trade policy. "The good thing is that the European and the Dutch economy are clearly in a better shape than a couple of years ago."
— With assistance by Fred Pals
Before it's here, it's on the Bloomberg Terminal.
LEARN MORE