Need a Proofreader? Team Trump Spells British PM's Name Wrong
By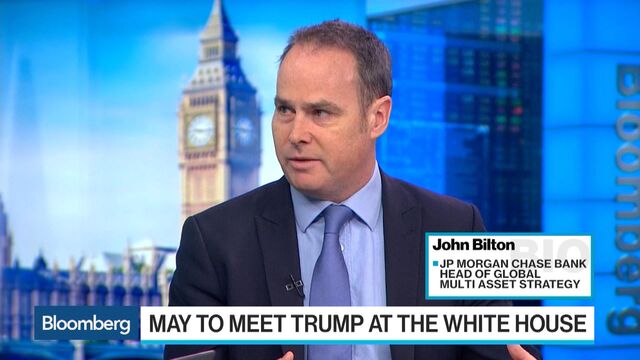 As President Donald Trump looks to create jobs in the U.S., his press office is demonstrating an urgent need to hire a proofreader.
The White House just put out a memo highlighting Trump's meeting on Friday with "United Kingdom Prime Minister, Teresa May." The release sent to media organizations from the Office of the Press Secretary dropped the "h" in all three mentions of her full name: Theresa May.
The subject line of another missive released Thursday announced a "Readout of the Vice President's Call with Australian Foreign Prime Minister Julie Bishop." Bishop was born in Australia and she's the country's foreign minister, not prime minister -- a job held by Malcolm Turnbull.
Still, even the most experienced White House teams can screw up much more than typos. During a trip to the White House in 2006, former Chinese President Hu Jintao had to endure getting heckled by a protester and listening to an announcer use the official name for rival Taiwan while introducing China's national anthem.
Before it's here, it's on the Bloomberg Terminal.
LEARN MORE