Wall Street Rates Traders Said to Get Up to 20% Bonus Increases
By
Firms boost bonus pools for traders in government bonds, swaps

Rates traders outperformed other fixed-income peers in 2016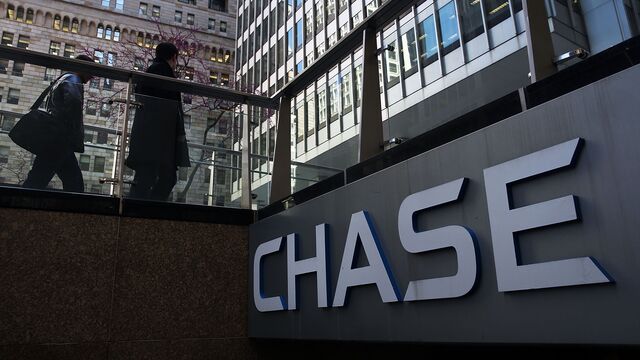 It's a good time to be a rates trader on Wall Street.
JPMorgan Chase & Co., the world's biggest investment bank by revenue, boosted its 2016 bonus pool for traders dealing in government bonds, swaps and other assets tied to interest rates by about 20 percent, according to people with knowledge of the matter who asked not to be identified discussing compensation. At Morgan Stanley, the bonus pool for rates traders climbed more than 10 percent, and at Bank of America Corp. the average bonus for those employees increased more than 10 percent, other people said.
Bond traders got their first pay bump since 2012 after political events set off a frenzy of transactions last year, even as pressure to keep compensation in check still rules at investment banks, especially at struggling European firms. Rates trading in particular fueled the 15 percent increase in fixed-income revenue at the five biggest Wall Street banks. The boost came late in the year, when the U.S. election roiled expectations for interest rates and economic growth.
Rates traders outperformed most of their peers in fixed income. For instance, at JPMorgan the bonus pool for credit traders rose by 10 percent, the people said. Employees were told of their compensation this month and receive the awards in February.
Not all banks took part in the rates-trading party. UBS Group AG incurred losses in its macro business, which typically includes rates and currencies trading, after being caught wrong-foot following President Donald Trump's surprise victory in November.
The broader rebound in fixed-income revenue may continue in 2017. Morgan Stanley Chief Financial Officer Jonathan Pruzan said this month that momentum from a strong fourth quarter is continuing at the start of the year as clients reposition portfolios and put cash to work.
Before it's here, it's on the Bloomberg Terminal.
LEARN MORE