Falling Pound Isn't Stopping Brits Taking European Holidays
By
Trips made by U.K. residents jumped 10% in September-November

Pound has lost 16% vs dollar, 10% vs euro since Brexit vote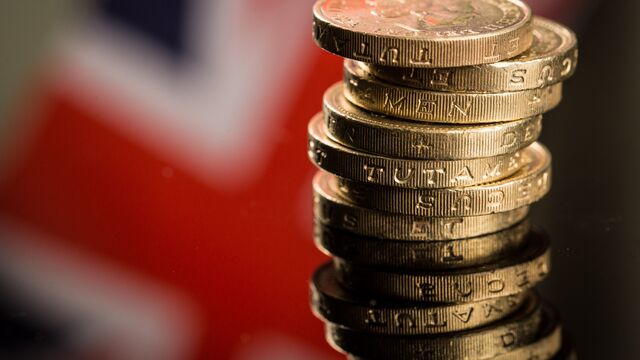 The pound may buy fewer dollars and euros than it did before the Brexit referendum but Britons are traveling to other countries in record numbers.
U.K. residents made 18.5 million trips abroad in the three months through November, 10 percent more than a year earlier, according to data from the Office for National Statistics published Friday. Almost 80 percent of them were to other European countries.

By contrast, the number of trips made by overseas residents to the U.K. was up just 3 percent at 9.5 million, despite an 11 percent jump in visits from North America. Foreigners spent 5.7 billion pounds ($7.1 billion) in the U.K., less than half the amount Britons spent abroad.
The figures suggest the weaker pound is proving less disruptive to international tourism than many had expected. Sterling has fallen 16 percent against the dollar and 10 percent against the euro since the June vote to leave the European Union, making it cheaper for foreigners to come to Britain and more expensive for Britons to travel abroad.
Before it's here, it's on the Bloomberg Terminal.
LEARN MORE