U.K. Government Overloaded as It Approaches Brexit, Study Finds
By
Departments that reduced staff now face additional burdens

Officals unwilling to share information about their work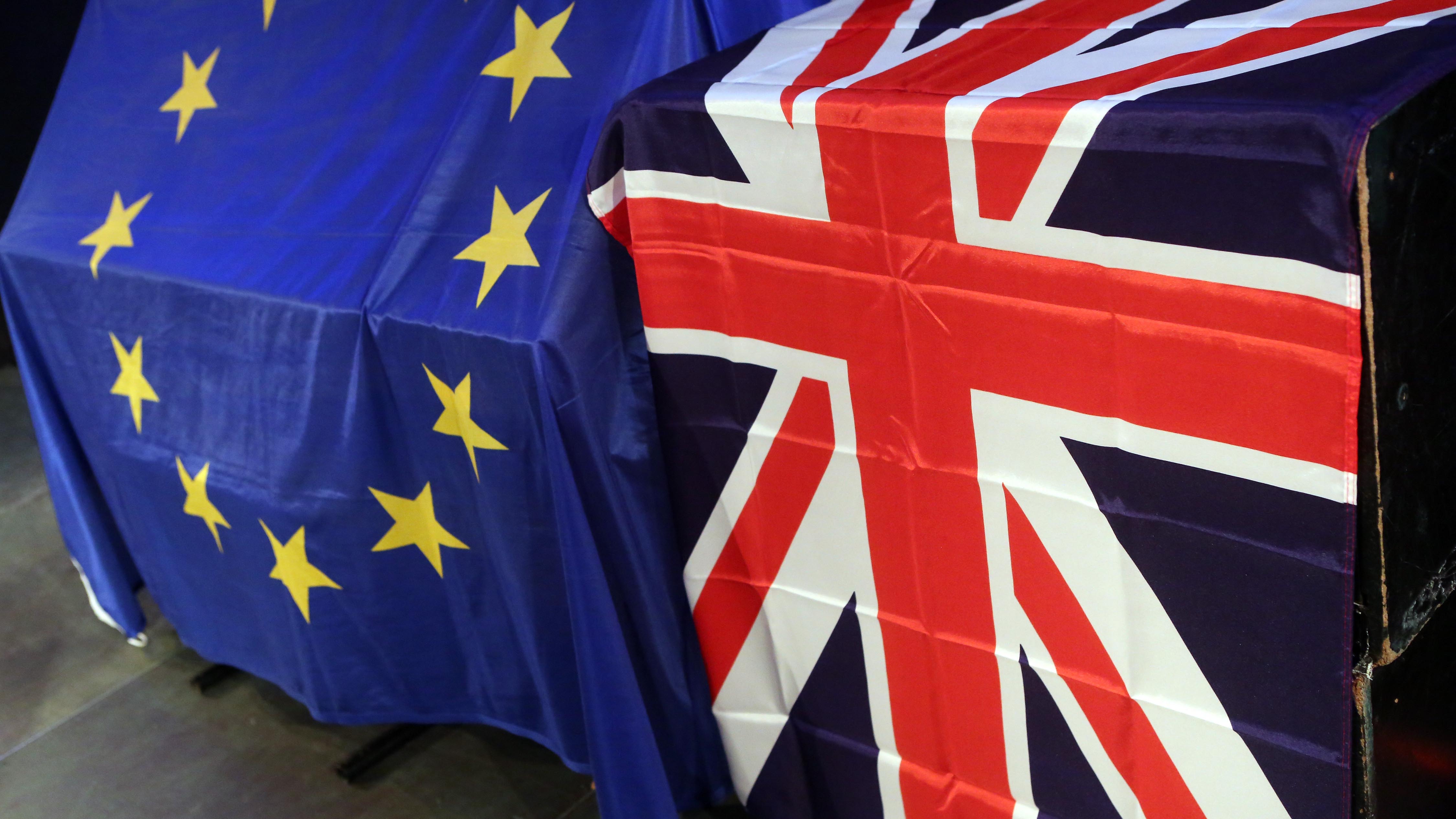 Officials in Theresa May's U.K. government are overloaded as they prepare for the biggest challenge to face them in decades, according to an influential think tank.
In a report published Thursday, the Institute for Government warned that some departments that have taken the biggest budget cuts in recent years now face huge additional workloads as a result of Britain's decision to leave the European Union.
The Environment Department, which oversees an agricultural policy heavily framed by EU legislation, has lost a third of its staff since 2010. The Home Office, which needs to develop and run a new immigration system, has lost a fifth of its operational budget.
Government is also becoming less willing to share information. The Home Office, run by May until July, withheld information in 40 percent of Freedom of Information requests, according to the report.
"It's difficult to know what their priorities are and how they're performing, which is worrying as it faces the challenge of Brexit," said Gavin Freeguard, head of data and transparency at the IfG. "The patchy performance on publishing some key transparency data and withholding more information in response to FoI requests raises questions about the future of openness under this government."
Before it's here, it's on the Bloomberg Terminal.
LEARN MORE