Johnson & Johnson Maintains Top Moody's, S&P Credit Ratings
by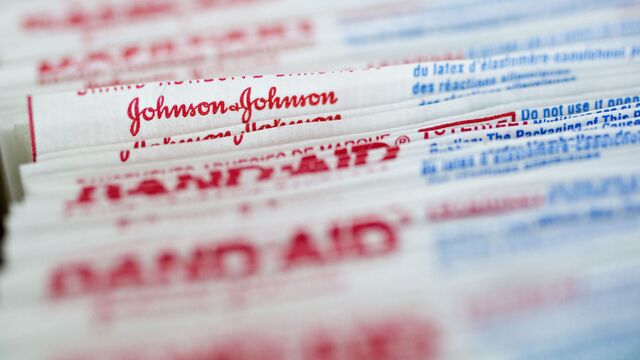 Johnson & Johnson remains a Aaa rated company even after it agreed to pay $30 billion cash for Swiss drugmaker Actelion Ltd., the biggest ratings firms said Thursday.
The company's rating outlook is stable and Johnson & Johnson retains its credit grade given its large scale, diversity and strong profit margins, Moody's Investors Service said in a statement. S&P Global Ratings said in a statement that the company's credit rating and outlook are unaffected by the acquisition.
Johnson & Johnson's debt levels relative to a measure of earnings are expected to remain stable given the company's conservative financial policies, Moody's said. The company's leverage ratio remains consistent with a minimal financial risk profile, S&P said.
"They've done a very good job of maintaining credit-friendly actions when they've done deals in the past and they've been protective of that triple-A credit rating," said Trey Winslett, credit strategist at Wells Fargo Securities LLC in Charlotte, North Carolina.
The Actelion deal is modestly negative for J&J's credit because of the steep valuation, and because it depletes cash, Moody's said. The drugmaker's debt levels are likely to grow over time from around $25 billion, the ratings firm said. The company could be downgraded if that ratio rises materially above current levels, or if it pursues debt-financed acquisitions or share buybacks, among other actions, the ratings company said.
The New Brunswick, New Jersey-based drug company is using cash held overseas to fund its purchase of Actelion. The deal gives Johnson & Johnson an immediate boost to earnings.
Before it's here, it's on the Bloomberg Terminal.
LEARN MORE