McCormick CEO on Border-Tax Threat: We Can't 'Move the Equator'
by
Company says tax policy won't change where some food is grown

U.S.-based spice giant imports raw materials from around world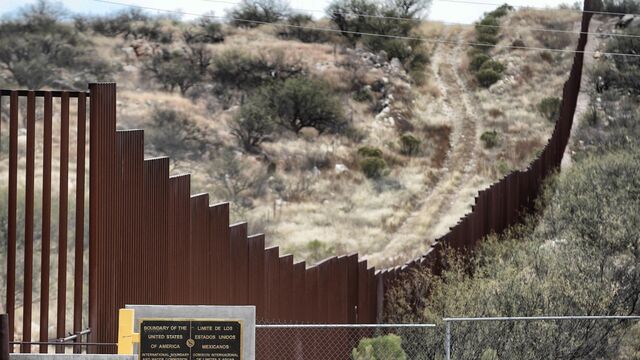 McCormick & Co. Chief Executive Officer Lawrence Kurzius said the idea of imposing new border taxes on imports could be a "negative" for the spice company, especially since it can't control where many of its ingredients are grown.
"A large number of our iconic raw materials are imported products that are grown within a few degrees of the equator," he said on a conference call Wednesday. "Regardless of what our tax policy is, we're not going to be able to move the equator into the United States."
President Donald Trump told business leaders this week that he would impose a "very major" border tax on companies, though the threat was focused on businesses that move jobs out of the country. He also has pledged to cut U.S. regulations by 75 percent.
A proposal by U.S. House Speaker Paul Ryan, meanwhile, would no longer allow companies to write off the cost of importing goods, although it would exempt exported goods.
"We're a long way from knowing what the final tax proposal is going to be," said Kurzius, whose company sells spices and seasonings to grocery stores and other businesses. McCormick, based in the Baltimore suburb of Sparks, Maryland, was started as a door-to-door seller of flavors and extracts in 1889.
Many of its materials are going to "continue to be imported products, and so -- to the extent that there is a border adjustment that includes those items -- that's negative for us," he said. "Historically, agricultural commodities that can't be grown in United States have enjoyed a tax preferential treatment and so, we would hope that would continue."
Before it's here, it's on the Bloomberg Terminal.
LEARN MORE