Wall Street's Year in Charts: Trading Gains, Job Cuts and More
By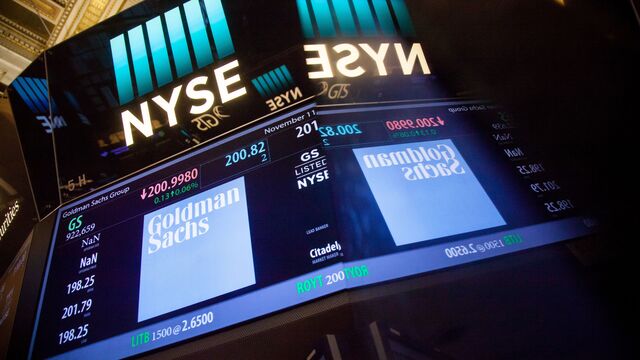 Goldman Sachs Group Inc. and Citigroup Inc., the last of the six biggest banks to report fourth-quarter results, posted a surge in fixed-income trading and continued to focus on cutting costs. The themes echoed results earlier in the week from the companies' major competitors.
Here's a look at the industry's year in six charts:
1. Revenue didn't rise across Wall Street. At Wells Fargo & Co., it climbed as the bank expanded lending, while it fell at Citigroup as the company shed businesses.

2. Expenses were down everywhere except at Wells Fargo. U.S. banks have been cutting costs since the 2008 financial crisis to bring expenses in line with lower revenue and higher capital requirements.

3. The bottom line was helped by a jump in revenue from trading bonds, currencies, commodities and derivatives. JPMorgan Chase & Co., already a leader in fixed-income markets, had the biggest gain last year.

4. Equity-trading revenue declined for most of the firms.

5. Headcount continued to drop at most of the banks, which have been reducing staff since 2007. More than half a million jobs have vanished on Wall Street since the crisis.

6. Bank stocks have surged since the U.S. election in November on expectations President-elect Donald Trump's policies will bring looser regulations, economic stimulus and lower corporate tax rates.

— With assistance by Hugh Son, Laura J Keller, and Katherine Chiglinsky
Before it's here, it's on the Bloomberg Terminal.
LEARN MORE