Trump's Rise Means Buy Japan for $1.5 Billion Hong Kong Fund
by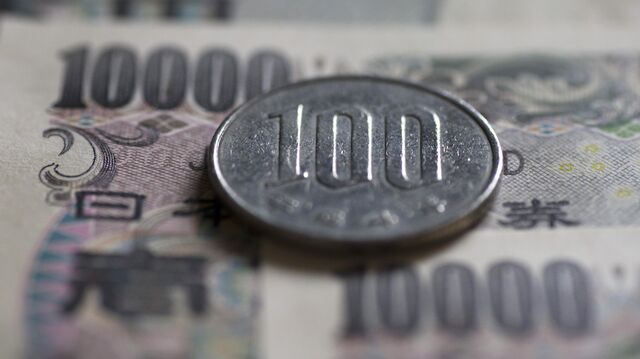 Buying Japan is the main bet after the U.S. election of Donald Trump for this $1.5 billion Asian fund manager.
"We've increased Japan quite a lot," Louis-Vincent Gave, partner and chief executive officer at Hong Kong-based Gavekal, said in an interview at the Skagen Fund conference in Oslo Wednesday. "In the past few years, whenever the yen is weak the market is good, whenever the yield curve steepens the market is good, whenever the banks outperform the market is good. Right now you have all three going."
Since Trump was elected Nov. 8, the yen has weakened more than 10 percent against the dollar and the Nikkei index has risen 13 percent. Meanwhile, emerging market stocks have struggled with a strengthening dollar.
Gavekal has bought Japanese banks and construction companies while reducing in South East Asia and India, mainly due to the effects of the cash ban.
The biggest uncertainty for China and Asia is the future trade policies of Trump, Gave said.
"But it won't lead to a collapse of growth," he said. "Partly because trade is a small part of China's growth. Most of the growth in China is domestic driven. But it will trigger pain in some industries."
Before it's here, it's on the Bloomberg Terminal.
LEARN MORE