The Old American Stock Exchange's Trading Floor to Finally Shut
By
NYSE MKT, as market is known, will close floor next quarter

Market's roots stretch back to the California gold rush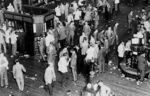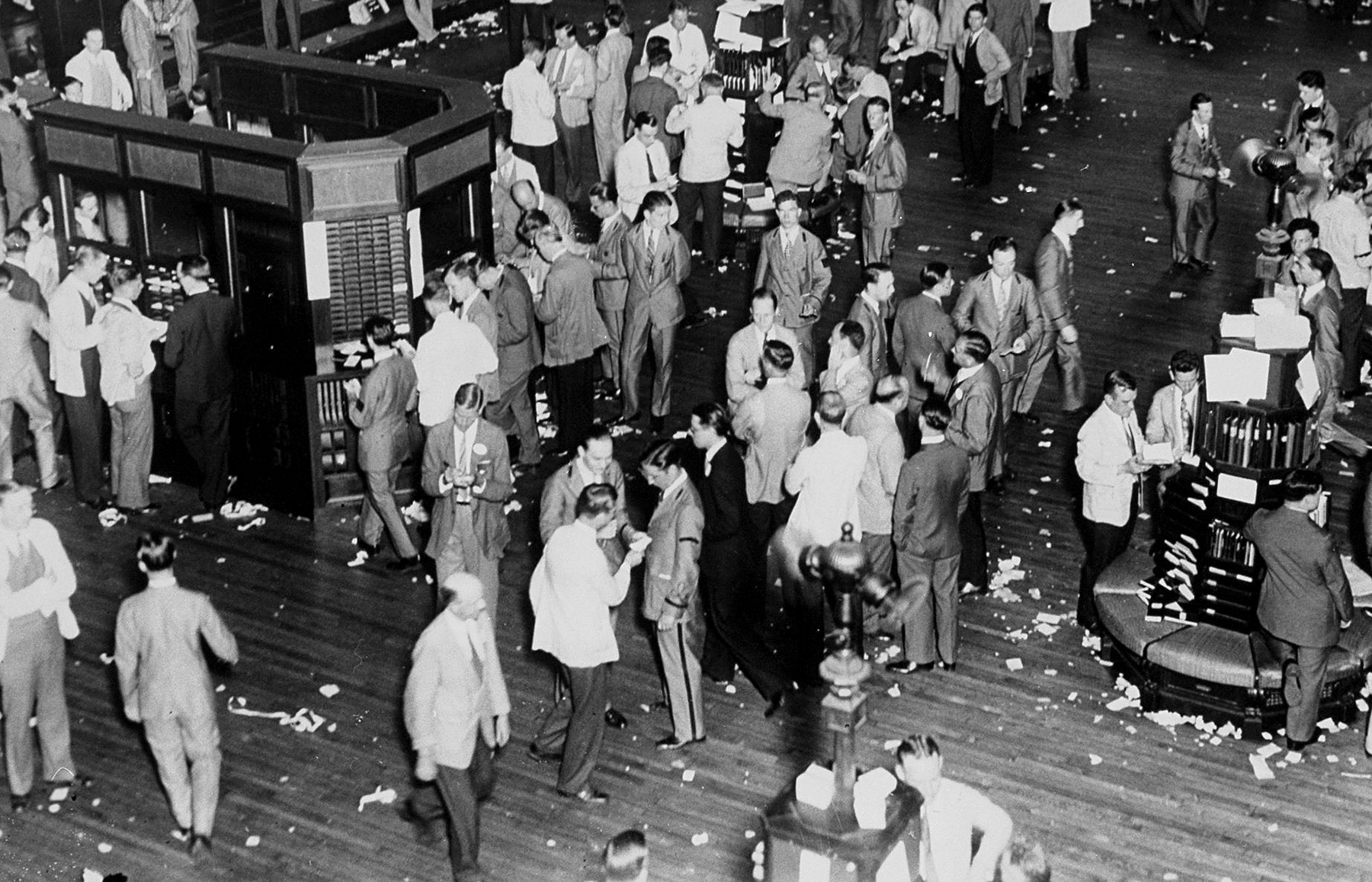 The decades-long purge of exchange trading floors just found another victim.
NYSE MKT, the New York Stock Exchange's tiny sibling that has a history stretching back to the 19th century, will shut its floor and shift to all-electronic trading in the second quarter, according to a regulatory filing.
Though it only handles less than half a percent of U.S. stock trading on most days, NYSE MKT has a long and colorful history. Once known as the American Stock Exchange, and before that, the New York Curb Exchange, it was formed by traders excluded from the NYSE. They initially did business on the sidewalks of downtown Manhattan, trading mining companies during the California gold rush, only moving indoors in 1921.
NYSE bought the American Stock Exchange in 2008, renaming it NYSE MKT in 2012.
Over the years trading has become more and more automated, cutting the need for humans to interact in person to buy and sell stocks and other assets. The Cincinnati Stock Exchange became the first all-electronic market in 1980, doing away with open outcry trading. NYSE just bought that market, which had been renamed the National Stock Exchange. CME Group Inc., the Chicago-based owner of some of the world's biggest futures markets, has shut most of its trading pits in the past two years.
Atlanta-based Intercontinental Exchange Inc. owns NYSE MKT as well as two other stock markets: the famous New York Stock Exchange and the all-electronic NYSE Arca. The former has one of the last remaining trading floors. The derivatives market called NYSE Amex Options will also continue to offer open-outcry trading.
Before it's here, it's on the Bloomberg Terminal.
LEARN MORE