Dollar Ekes Out Gain; Traders Tweak Positions Before Trump
By
Dollar-yen backtracks from high, longs bail under 116.00

Trump press conference awaited for fiscal policy guidance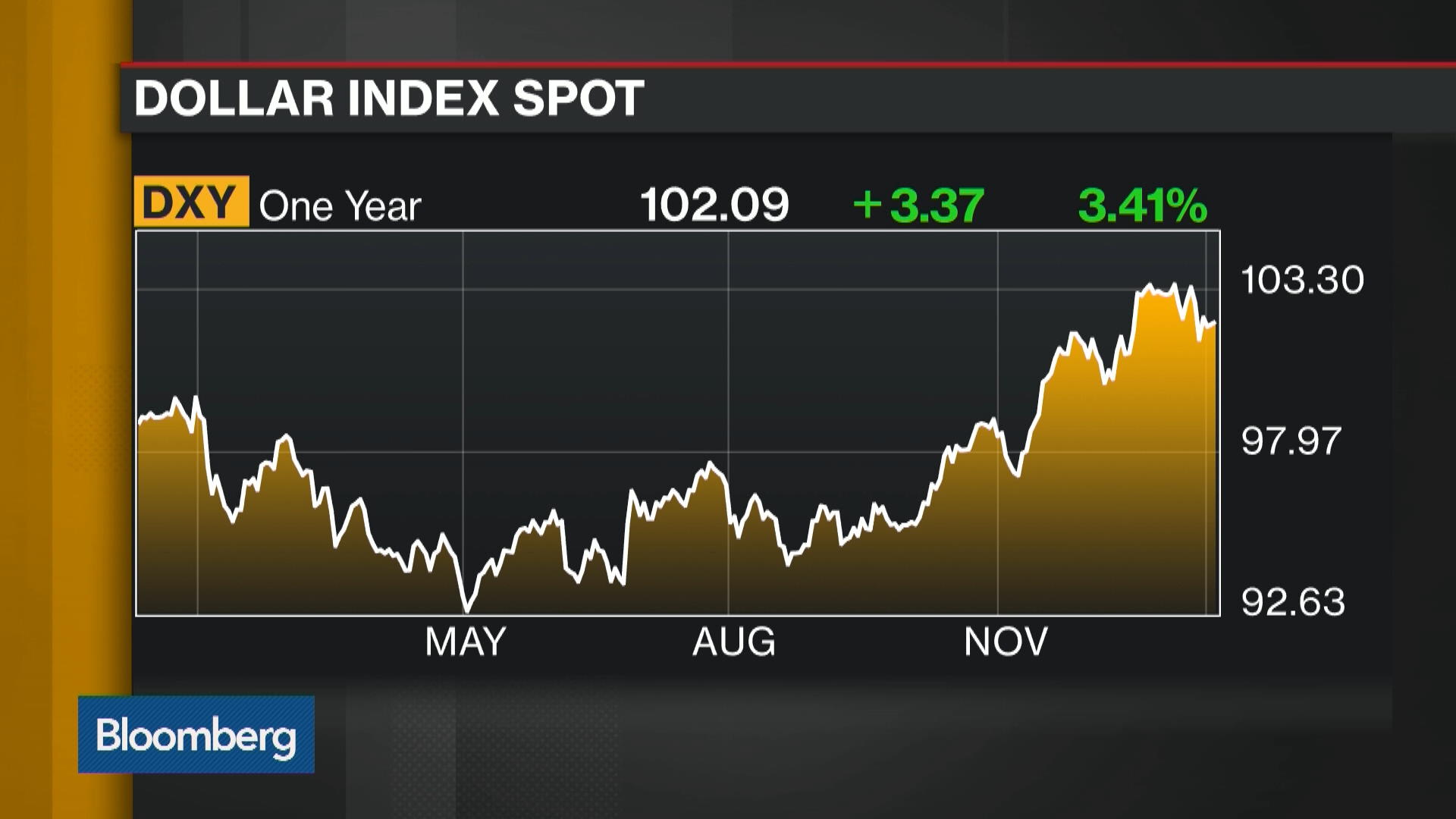 The dollar ended a jagged trading session with small gains ahead of President-elect Trump's press conference set for Wednesday, with traders inclined to keep risk profiles minimal while awaiting clues on the potential for near-term fiscal stimulus and changes in trade policy with major partners that may have implications for global growth.
Traders remain mindful that the dollar's steep drop last week began after China and Mexico both took steps to boost their currencies via intervention and other measures, and will be on alert for any Trump remarks that may cause further disruption. Today's foreign exchange flows were very erratic and unpredictable amid sparse liquidity, as the dollar faced little resistance in carving out fresh highs and lows that were were nominally tied to shifts in the 10-year Treasury yield, which ended in the upper reaches of the day's range, traders in New York and Toronto said.

Traders continue to emphasize that most flows since the start of the year are driven by more nimble short-term traders and speculative players, though there are signs that some hedging from real-money accounts has begun. Recent pound-yen selling appeared to begin with real-money accounts in the U.K., with momentum-driven funds quick to join the price action, one London trader said.
USD/JPY saw widest swing within the G-10 group, rising to a fresh high early in the day, only to drop back to near the overnight low amid a washout of intraday longs, before ending near ~115.79, a round trip of ~200 points overall
Large bids remain ahead of 115.00, after bids beginning at 115.50 cushioned an overnight drop to 115.20; there are stop-loss sell orders below 115.00, traders said; the dollar may also find technical support at the Jan. 6 low 115.07
EUR/USD fell to a fresh low at 1.0551 after a choppy session that saw a brief foray above 1.0600; overnight, EUR rose to 1.0627 before offers in the 1.0625/30 zone thwarted the move, traders in Europe and London said
USD/CAD is trading ~1.3242 after relinquishing gains that saw a fresh high at 1.3257 early in the day; flows were also choppy in the pair, with bids under 1.3185 cushioning the drop, traders in Toronto said
Before it's here, it's on the Bloomberg Terminal.
LEARN MORE