Trump Praises Fiat Chrysler and Ford for U.S. Plant Investments
By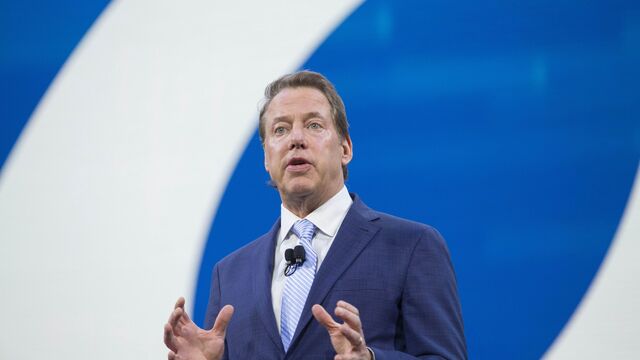 President-elect Donald Trump applauded Fiat Chrysler Automobiles NV and Ford Motor Co. for announcing new investments in the U.S., using his Twitter account on Monday to deliver a rare compliment instead of criticizing his opponents.
"It's finally happening - Fiat Chrysler just announced plans to invest $1 BILLION in Michigan and Ohio plants, adding 2000 jobs," Trump tweeted. "This after Ford said last week that it will expand in Michigan and U.S. instead of building a BILLION dollar plant in Mexico. Thank you Ford & Fiat C!"
Earlier on Monday, Trump tweeted complaints about the actress Meryl Streep's remarks criticizing him during the Golden Globes award show, and late Sunday he alleged that a government report on Russian hacking during the election had been leaked to NBC News and that the "dishonest media" had misrepresented his plan to build a wall on the Mexican border.
Fiat Chrysler said on Sunday that it would invest $1 billion to build three new Jeep models in the U.S. as well as a Ram heavy-duty pickup that's now produced in Mexico. Since his election Trump has pressured U.S. and foreign companies to refrain from producing goods in Mexico intended for the U.S. market.
Ford last week canceled plans to build a $1.6 billion factory in Mexico to manufacture its Focus compact car and said it would assemble the vehicle at a different factory in that country instead. The company said Monday it will build Ranger pickups and Bronco sport-utility vehicles at a Michigan plant that previously assembled the Focus.
Before it's here, it's on the Bloomberg Terminal.
LEARN MORE