Five Things You Need to Know to Start Your Day
Get caught up on what's moving markets.
By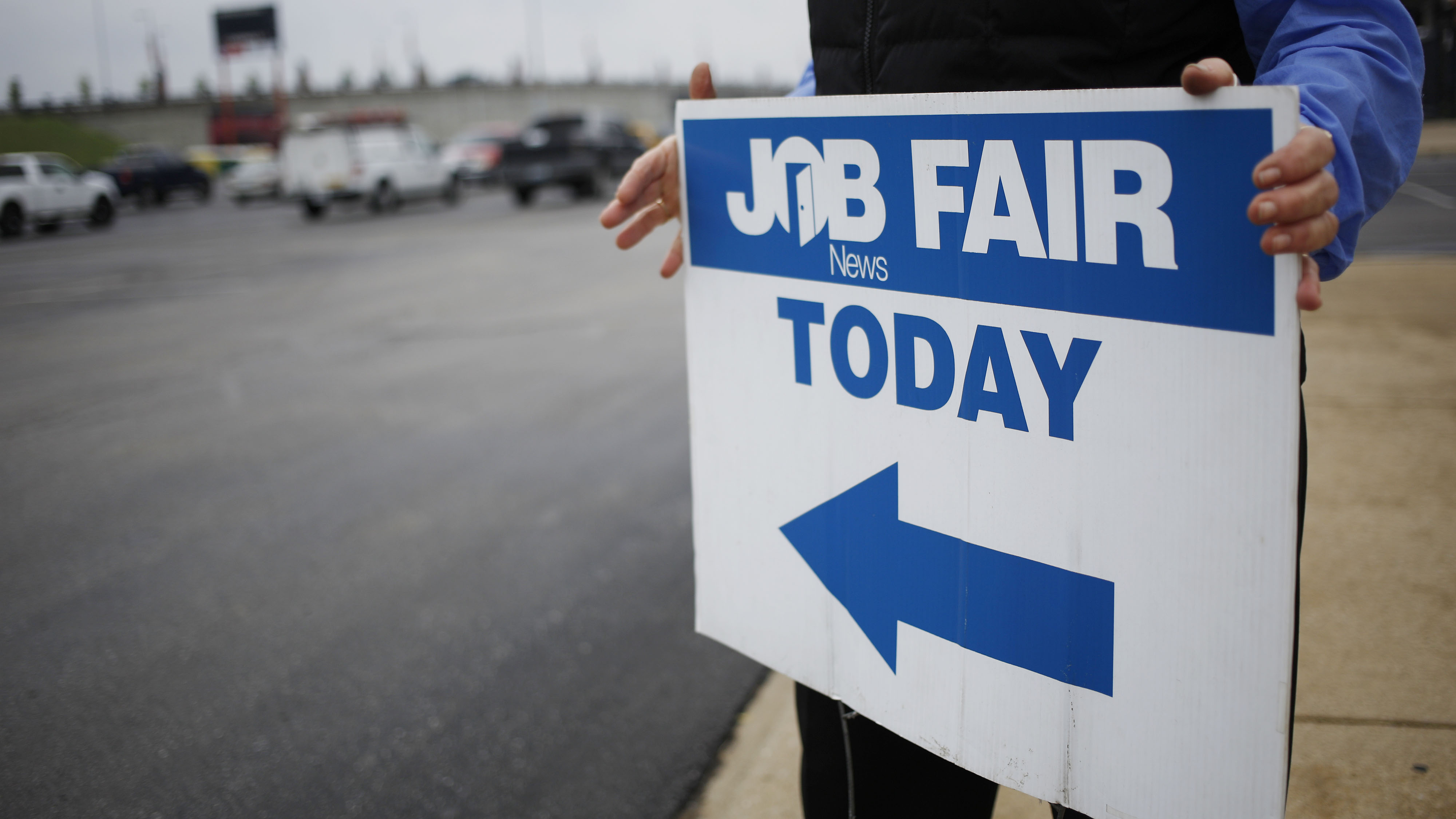 Want to receive this post in your inbox every morning? Sign up here.
It's jobs day, the yuan falls, and here's how to spot an OPEC production cut. Here are some of the things people in markets are talking about today.
Jobs day
At 8:30 a.m. ET the Labor Department will issue December's U.S payrolls data, with economists surveyed by Bloomberg expecting employers to have added 175,000 positions in the month. With this week's Federal Reserve minutes showing jobs were a central topic of discussion at last month's meeting, signs of continued strength in the labor market should bolster the case for three rate hikes this year. A scheduling note: there is a chance the data release could be slightly delayed due to inclement weather in the Washington D.C. area. 
Yuan falls
The offshore yuan fell as much as 1.1 percent to 6.8623 a dollar in Hong Kong, the most in a year, following a 2.5 percent surge over the past two sessions. Traders are now expecting further depreciation of the currency, with Benjamin Fuchs, chief investment officer at BFAM Partners in Hong Kong saying the tightening of capital controls risks eroding confidence in the currency. Goldman Sachs Group Inc. says it expects the yuan to grind lower throughout the year.
China's up for a fight
Currency concerns aside, authorities in China are making it clear that they are prepared for a trade war with the U.S. should President-elect Donald Trump take punitive measures against the world's second-biggest economy. The options being looked include subjecting U.S. companies with large Chinese operations to tax or antitrust probes, according to people familiar with the matter. The PEOTUS hasn't made many comments on China recently, instead using his Twitter account to try to move car manufacturing from Mexico. 
Markets slip
Overnight, the MSCI Asia Pacific Index dropped 0.3 percent, with Japan's Toyota Motor Corp. among the region's biggest fallers, following a Trump tweet about the company. In Europe, the Stoxx 600 Index was 0.2 percent lower at 5:25 a.m. ET as investors awaited the U.S. jobs report. S&P 500 futures were broadly unchanged. 
How to spot an OPEC cut
Traders have a challenge in trying to spot when the announced OPEC production cut deal translates into on-the-ground reductions. The big problem is both the quality and timeliness of production data. The best data — stockpiles — are also those which are published with the longest lag, while upstream and midstream data tend to be based on estimates. For the moment, prices remain the clearest indicator of where OPEC's cuts are happening. 
What we've been reading 
This is what's caught our eye over the last 24 hours.
Before it's here, it's on the Bloomberg Terminal.
LEARN MORE