Washington-Area Snow May Affect Release of U.S. Jobs, Trade Data
by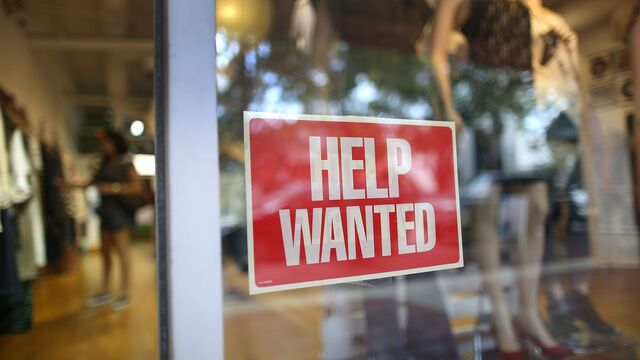 Forecasts of snow in the Washington area late Thursday into Friday morning raise the possibility of a delayed opening for government agencies that release the U.S. jobs report and trade data.
That means the figures could be issued via the Internet. The data are typically disseminated from so-called lockups in which the media are given controlled access to the reports, which are then released at the scheduled embargo times. The Labor Department will issue the December payrolls data, while the Commerce Department will release the November trade deficit.
The government agencies have said in the past that in the event of a delayed opening, they will make every effort to publish the reports on their websites. The government normally makes the decision early morning on the days when bad weather occurs. The National Weather Service was forecasting a possible 1 to 2 inches (2.5 to 5 centimeters) of snow in Washington as of about 3:15 p.m.
In case of a delayed opening, Bloomberg will monitor the releases and publish the figures as soon as they're available. Therefore, the data may come out shortly after the 8:30 a.m. scheduled release.
Before it's here, it's on the Bloomberg Terminal.
LEARN MORE