Trump Blasts Media Over Assange Tweets Ahead of Intel Briefing
By
President-elect calls press 'dishonest' in Assange coverage

Intelligence officials testifying Thursday at Senate hearing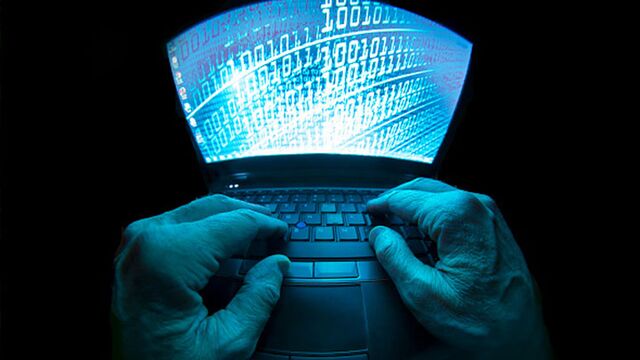 President-elect Donald Trump called the media "dishonest" for its coverage of his Twitter posts this week on Julian Assange, saying the press was wrong to assert that he agreed with the fugitive WikiLeaks founder.
"The dishonest media likes saying that I am in Agreement with Julian Assange - wrong. I simply state what he states, it is for the people," Trump said in a pair of tweets early Thursday, "to make up their own minds as to the truth. The media lies to make it look like I am against 'Intelligence' when in fact I am a big fan!"
In a series of tweets starting late Tuesday evening, Trump called an alleged delay in his intelligence briefing on Russian hacking of the U.S. elections "very strange" and went on to quote an interview with Assange, who said on a Fox News opinion show that "a 14-year-old" could be responsible for breaches of computers at Democratic Party offices last year.
Trump is scheduled to receive that briefing on Friday from CIA Director John Brennan, FBI Director James Comey and Director of National Intelligence James Clapper. On Thursday, Clapper, as well as Undersecretary of Defense for Intelligence Marcel Lettre and National Security Agency Director Admiral Michael Rogers, are testifying on foreign cyber threats before the Senate Armed Services Committee.
Before it's here, it's on the Bloomberg Terminal.
LEARN MORE