U.K. Union Chief Slams May's 'Deafening Silence' on EU Envoy
By
Brexit supporters seek more compliant replacement for Rogers

Ambassador replacement needs to flag 'elephant traps:' Powell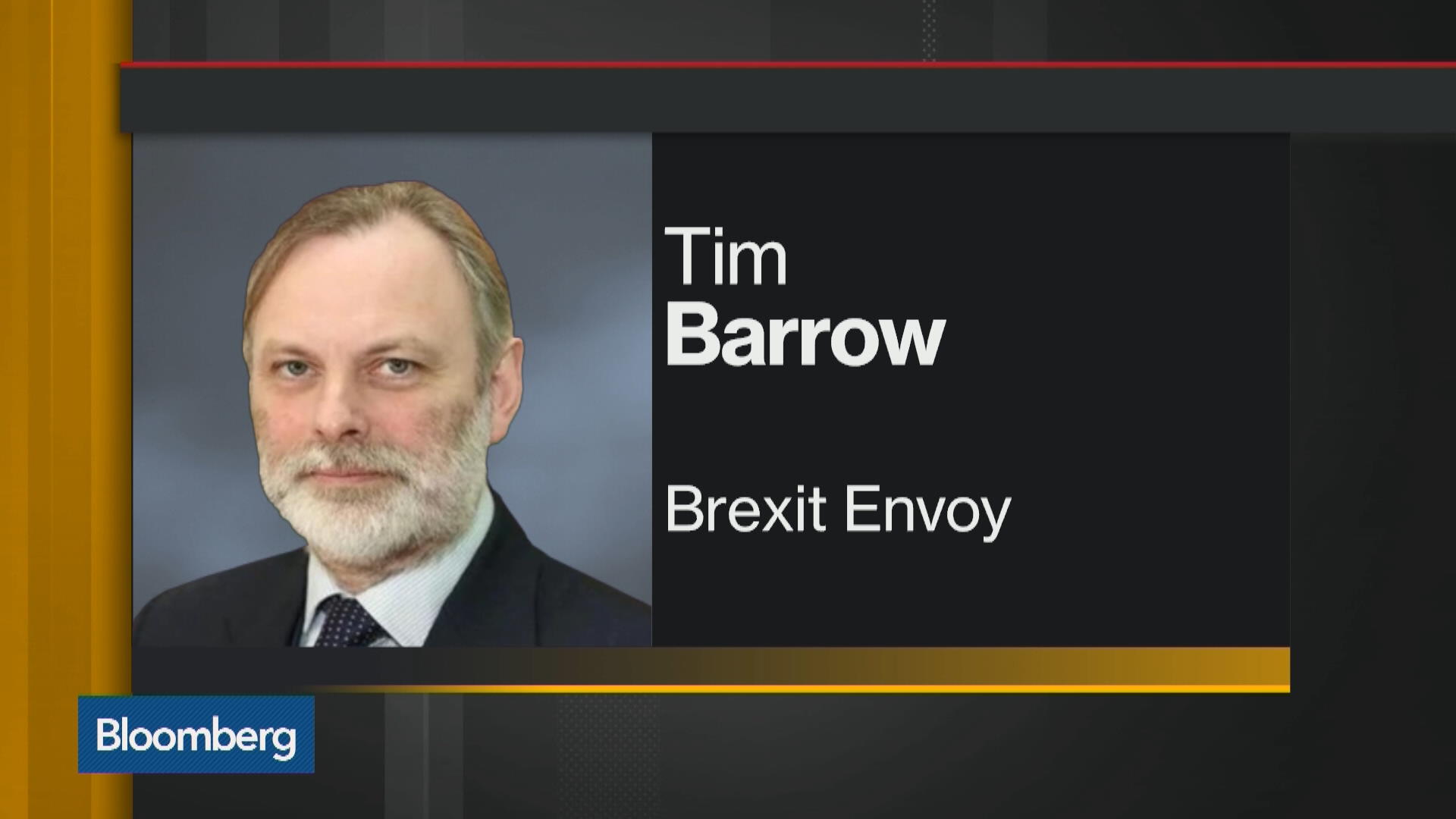 The union representing Britain's most senior civil servants criticized Prime Minister Theresa May for failing to defend the integrity of its members after the resignation of European Union envoy Ivan Rogers.
Supporters of Britain's vote to leave the EU said Rogers's replacement, who will play an important part in Britain's negotiations to leave the bloc, should be more committed to Brexit. That would run counter to the civil service's tradition of political neutrality.
"It doesn't surprise me that some politicians are calling for pro-Brexit civil servants to be appointed, what surprises me is the deafening silence from ministers who should be taking to the airwaves to defend the integrity and capability of the impartial civil service," Dave Penman, general secretary of the FDA union, said in a statement on Wednesday. "The prime minister herself has publicly criticized civil servants, trivialized those who suggest that the civil service is being under-resourced and now sits back as key officials are pilloried by a succession of former ministers."
Rogers, who was criticized last month for saying it could take 10 years to negotiate a free-trade deal with the EU, used an e-mail announcing his resignation on Tuesday to urge colleagues in Brussels to keep challenging "muddled thinking." He also warned the government lacks experienced negotiators as it prepares to formally start two years of divorce talks by the end of March, and told co-workers they should "never be afraid to speak the truth to those in power." 
'Pretty Straightforward'
Former cabinet minister John Redwood told BBC television on Tuesday that Rogers's decision to resign was "wise" because he does "not really have his heart in" Brexit. He said the "task is pretty straightforward" and whoever takes over from Rogers should share that assessment.
Iain Duncan Smith, who was in former Prime Minister David Cameron's cabinet when Rogers was appointed in 2013, told BBC radio on Wednesday that the new envoy has to accept "when push comes to shove, they must deliver on that mandate to leave the European Union."
Jonathan Powell, a diplomat who was Tony Blair's chief of staff when he was premier, warned that the U.K. should appoint someone who is prepared to flag problems to ministers, or the exit negotiations will become a "disaster."
"The point is to have someone who will tell you frankly where the problems are, who will point out the elephant traps, who will say these are the things that could go wrong," Powell told the BBC. "If you are not prepared to have the argument, if you are not prepared to have someone who will tell you want the problems are, you are going to end up in a disaster, and I'm afraid that's what's going to happen with these negotiations if you really go for a patsy."
Before it's here, it's on the Bloomberg Terminal.
LEARN MORE