Taking Chilean Frog Poison in the Name of Tech Journalism
It's a tough job. Luckily, someone else can do it.
Bloomberg News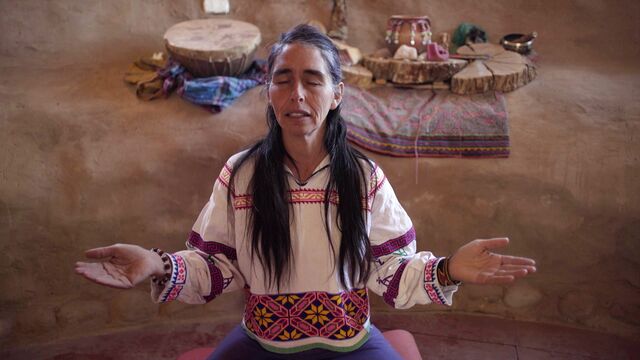 There are times in life when you need an experience that shakes you and that makes you think about the big, important things. What you need—in other words—is to be poisoned by a shaman in Chile's Atacama Desert.
If you don't feel like having that experience yourself, you're in luck, because Hello World's host Ashlee Vance will let you know what it feels like. He recently met a kind, nurturing shaman named Magdalena. She forced Vance to drink incredible amounts of water, then burned him and poured frog venom into the wounds.
Vance had a grand experience, vomiting many, many times on his way to achieving enlightenment and having visions of Chile's great technological achievements. See for yourself.
Before it's here, it's on the Bloomberg Terminal.
LEARN MORE