Deutsche Bank Says No Indication It Breached Sanctions in Russia
Steven Arons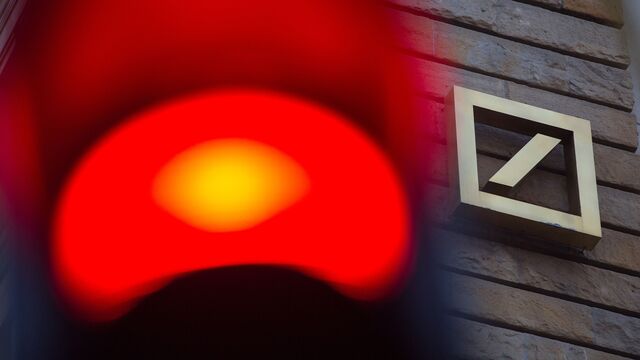 Deutsche Bank AG, which is being probed over whether it helped investors illegally transfer billions of dollars out of Russia, said an internal review provided no indications that it breached sanctions in the country.
An internal investigation by the bank found "deficiencies" in the bank's systems and controls that are being adressed, the bank said in a memo sent to employees Friday.
The Russian probe is among the remaining issues for Chief Executive Officer John Cryan, after the bank on Friday agreed to pay $7.2 billion to settle a separate probe in the U.S. over its role in the sales of toxic debt before the 2008 financial crisis. The initial demand of $14 billion by the U.S. triggered concerns over Deutsche Bank's capital position and its ability to pay coupons on some of its bonds.
Deutsche Bank said in the memo that it doesn't expect the settlement to affect its credit rating or its ability to operate in the U.S., and it anticipates to pay the coupon on all its debt instruments.
Before it's here, it's on the Bloomberg Terminal.
LEARN MORE