Style
Eight Slush-Proof Boots That Will Keep You Dry Through Winter
Don't ruin your shoes; plan ahead instead.
By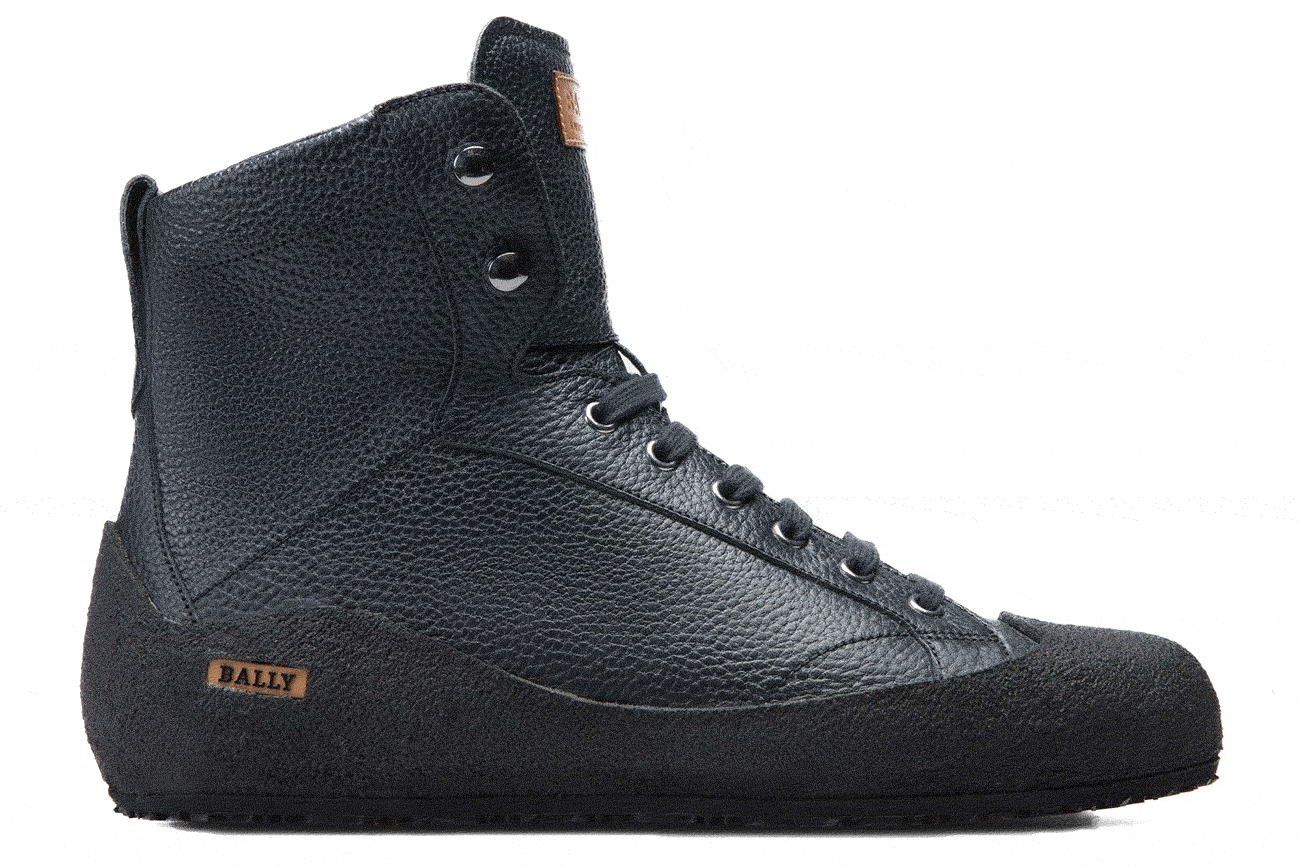 'Tis the season for a pair of waterproof boots. Though the flurries are at only their early stages in many parts of the world, we're still unsure how this winter's snowfalls will look. Best to prepare by swapping out your normal footwear with durable, waterproof boots that are made for tough conditions.  
Your best bet, as always, is a straightforward pair of L.L. Bean duck boots or Timberland Classics with a padded collar. They're reasonably priced, look good, and get the job done as well as anything pricier. But if you want to invest in something with a little more style or personal flair, here are eight great options. 
Moncler Lug-Sole Hiking Boots

While you may know Moncler for its fashionable jackets, it really does make good rugged technical gear, such as these hiking boots that will get you through the snowbanks in the city. ($510, barneys.com)
Hunter Rubber Lace-Up

Hunter makes some of the best rain boots, and guess what? Rainproof boots are snowproof boots. These have a tensile grip for slippery terrain, but make sure you put on a thick wool sock before heading out, because these boots are not as comfortable as some of the other options.  ($185, hunterboots.com)  
UGG Hannen TL

Ugg boots are comfy and cozy to the core. These outdoorsy versions are just as warm as the ones the Real Housewives wear to yoga class.  ($230, ugg.com)
Sorel 1964 T Boot

These Sorel options lace up a little higher than the rest of the boots on this list, so if you're expecting seriously deep snowbanks, these are the choice for you. ($150, sorel.com)
Prada Ankle Boot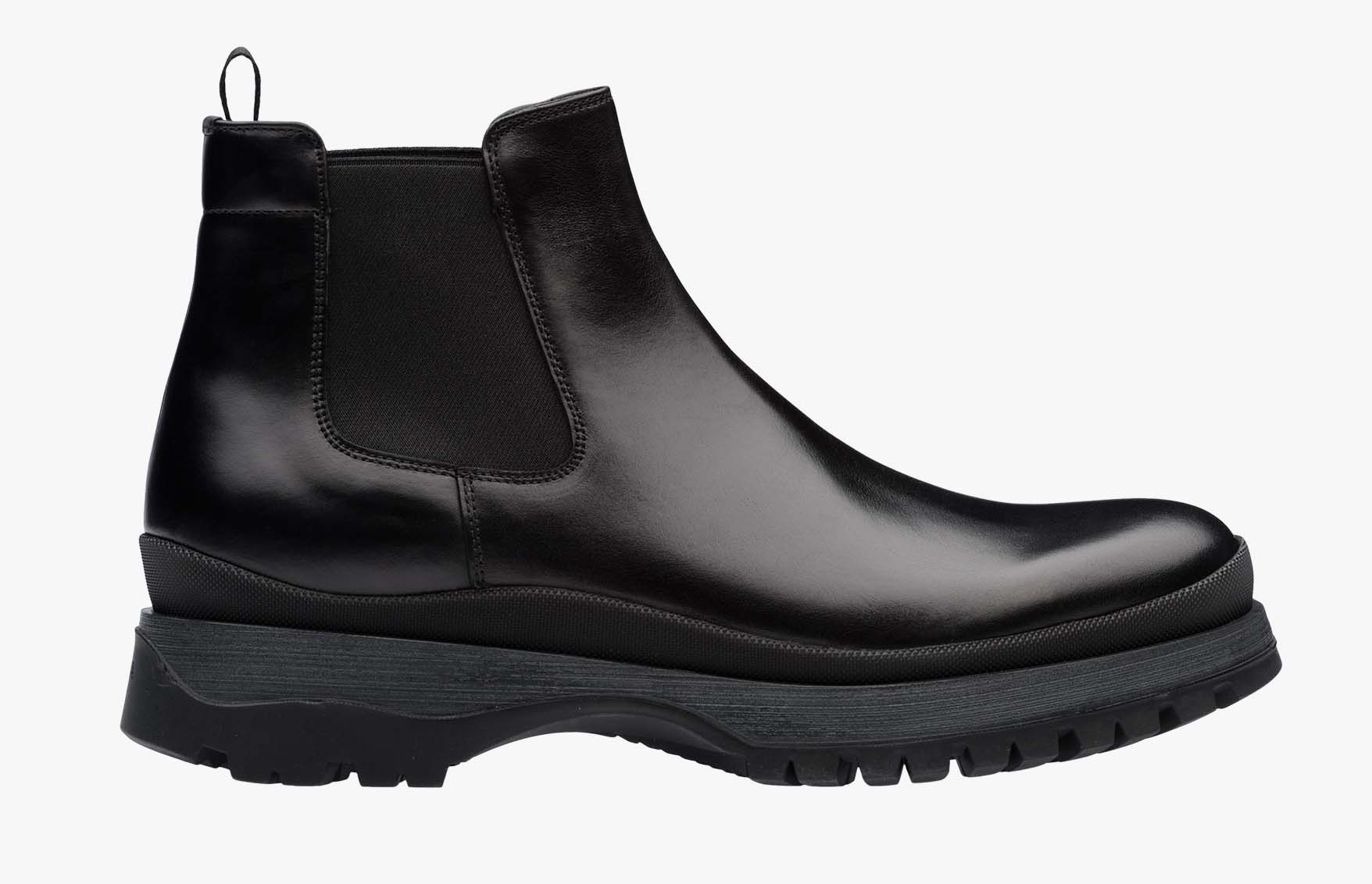 Not every snow boot needs to be oversize and made for eskimos. These elegant black Prada Chelsea boots with a thick rubber sole and weather-treated leather body are a good alternative. ($780, prada.com)
SWIMS Barry Brogue High

Based in Oslo, Norway, SWIMS designs a functional product that is totally water-resistant with dressy details. ($230, swims.com)
Bally Ellon Snow Boot 

These guys are pretty fancy for technical boots; the exterior is pebbled, dyed leather, and the liner is lambskin. ($625, bally.com)
Timberland Waterproof Boots 

You can never go wrong with a classic—in a different color. ($190, timberland.com) 
Before it's here, it's on the Bloomberg Terminal.
LEARN MORE