Italian Government Wins Vote on Debt Boost for Banks
By
Parliament agrees to raise debt by up to EU20 billion

Bank Monte Paschi seen as first beneficiary if recap fails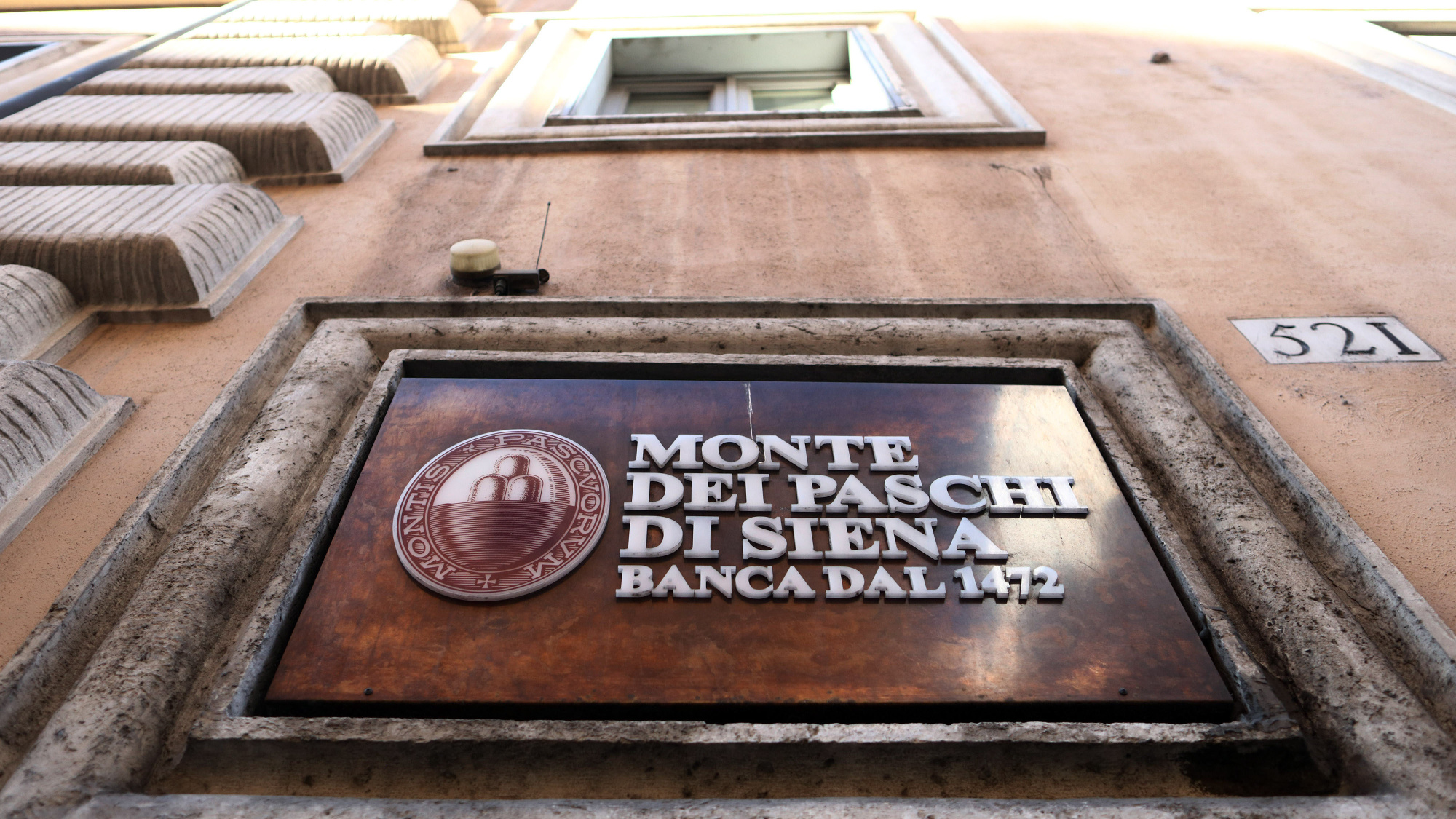 The Italian government won the support of both the upper and lower houses of parliament to boost the country's public debt by up to 20 billion euros ($21 billion) as it prepares for likely rescues of Banca Monte dei Paschi di Siena SpA and other troubled lenders.
The Chamber of Deputies voted by 389 votes in favor to 134 votes against to allow the administration of Prime Minister Paolo Gentiloni to earmark additional financing next year. The Senate voted by 221 votes in favor to 60 votes against.
Monte Paschi may be among the first beneficiaries of the extra state funds as its effort to raise 5 billion euros from money managers and individuals is failing to enthuse players.
"The Italian banking system isn't on the edge of a chasm, but there are some critical elements that may require precautionary measures," Italian Finance Minister Pier Carlo Padoan said speaking to lawmakers on Tuesday before the vote.
Before it's here, it's on the Bloomberg Terminal.
LEARN MORE