BOJ's Year of Drama Ends Without Solving Bond-Supply Riddle
By
Two more years and the BOJ could exhaust saleable JGB supply

Yield focus gives scope to slow purchases without damage: UBS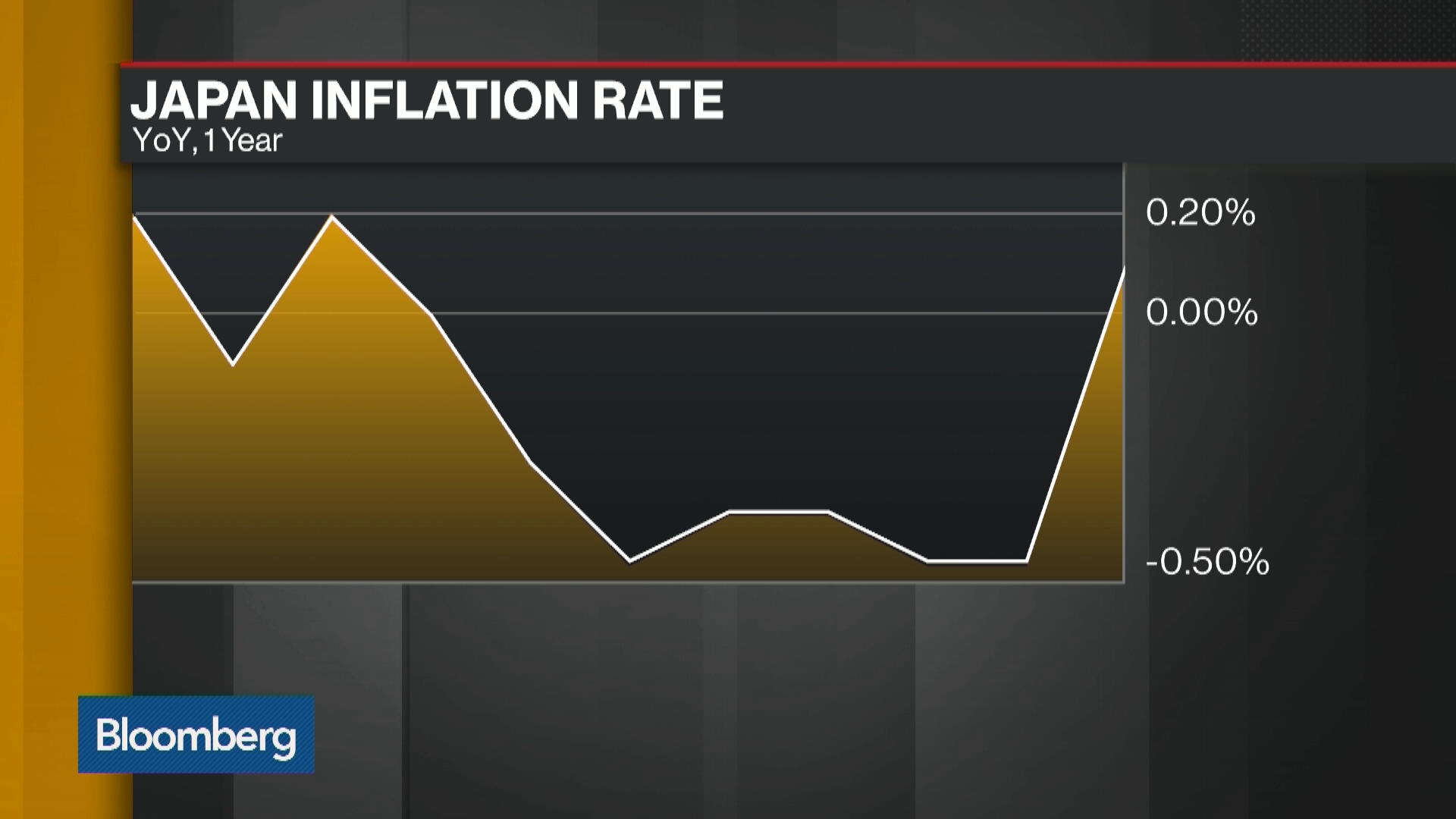 The Bank of Japan this year finally acknowledged there was a sustainability issue with Governor Haruhiko Kuroda's mega-stimulus. Next year's task: taking steps to resolve it.
After focusing on quantitative bond purchases for more than three years, shifting monetary policy to controlling the yield curve enabled the taper that Kuroda and his team had to have. The previous framework left the central bank owning 38 percent of government bonds outstanding by the end of September. Diminishing supply had triggered warnings from bond dealers, and served as a backdrop for the policy overhaul unveiled Sept. 21.
Problem is, the BOJ still has the same quantitative annual target as before -- about 80 trillion yen ($679 billion), which Kuroda reaffirmed Tuesday. Even if it were dropped, rising pressure on yields could still see officials having to buy so much that supply constraints won't be far on the horizon. That's because it will be tough to persuade the current owners of about 80 percent of what's left to part with their holdings, analysts calculate.

"By focusing on the yield curve, the BOJ will be able to start tapering without damaging the economy by setting off a spike in longer-term yields," said Daiju Aoki, an economist at UBS Group AG in Tokyo. "The BOJ would have had to end purchases in 2018 at the current pace."
The taper, though, needs a cooperative bond market -- any escalating pressures on yields could see the BOJ having to ramp up purchases, as it did last week, to maintain its 0 percent yield cap for 10-year securities. The dilemma is that the faster it gobbles up debt, the quicker it will run into supply problems, unless the government ramps up issuance. That seems unlikely, based on draft budget plans. And Japan has only issued 80 trillion yen or more once in BOJ data going back to 1997 -- back in the fiscal year through March 2005.
The BOJ was just one driver of a madcap year for Japan's markets -- click here for a chronicle on what happened.
With inflation projected to be stuck below policy makers' 2 percent target for years to come, the question of bond supply may press on BOJ officials in 2017 - even with 1,091 trillion yen of bonds and treasury bills outstanding. 
Among the private holders of JGBs, banks rank first -- and they are getting closer to the 5 percent of assets that has historically been a floor for their holdings, according to Aoki. Depository corporations trimmed their stake by about 141 trillion yen since December 2012, to 219 trillion yen -- equal to about 12 percent of total assets, BOJ data show. That leaves them with about 125 trillion yen of government debt left to sell, based on Aoki's guideline.

Deutsche Securities Inc. thinks the banks are already getting close to their limits.
"Japan's major banks can't cut holdings of JGBs drastically any more, while regional banks can still sell a bit," said Makoto Yamashita, chief strategist at Deutsche Securities in Tokyo.
There's little supply joy elsewhere. Insurance companies rival banks, with 219 trillion yen, but they've been adding bonds, not selling them. And any thoughts some of them may have had about seeking higher yields abroad may be dashed, as soaring hedging costs reduce the appeal of foreign bonds. Another inducement to stay home: the BOJ's commitment to a steeper yield curve means that so-called superlong JGBs -- 20 years or more in maturity -- are again offering a non-negligible level of interest payments.
Pension funds have been JGB sellers in the past, but their holdings have been little changed over the past year. Even the Government Pension and Investment Fund has little capacity to sell more after trimming holdings to 36 percent of assets from 60 percent; its current target is 35 percent.
Then there are foreigners, who have risen to be the third-biggest owners outside the central bank, and the most aggressive buyers after the BOJ. That's thanks to the magic of basis swaps that makes even negative-yielding debt a winner once revenues are brought into dollars. With the Donald Trump reflation trades driving demand for greenbacks, there's little chance of them turning their stockpile over any time soon. And they now account for more than 10 percent of the debt.
Read More: How swaps let foreigners profit from negative Japanese yields
The rest of the market -- households, nonbank financial organizations such as brokerages, and a handful of other players -- have also cut their holdings but have little in the way of substantial supply left.

Evidence shows the BOJ has effectively already tapered, toward a 70 trillion yen annual target -- read about that here.
"We expect the BOJ to reduce its purchases above 10 years, allowing the curve to steepen," Bank of America Merrill Lynch analysts including Tokyo-based Izumi Devalier wrote in a note Tuesday. "The likelihood of lower issuance in fiscal-year 2017 (April and beyond) raises the possibility that the 80 trillion figure cited by the BOJ as an annual purchasing guideline for JGBs will disappear from the BOJ's statements."
— With assistance by Keiko Ujikane, Connor Cislo, and Shigeki Nozawa
Before it's here, it's on the Bloomberg Terminal.
LEARN MORE