Zurich Shooter Suspected to Be Dead After Mosque Attack
Jan-Henrik Förster and Jeffrey Vögeli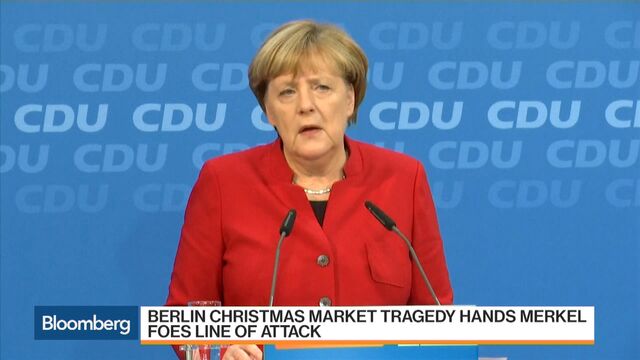 Zurich police suspect the attacker who opened fire on people praying in an Islamic center on Monday to be dead.
"A dead person found close to the crime scene has been connected to the attack," the cantonal police said in an e-mailed statement on Tuesday, announcing a press conference for 2 p.m. local time. "There are no indications of a link between the suspect and Islamic State."
Read More: Swiss Police Say Three Injured in Shooting At Zurich Mosque
No further information on the suspect, the motivation for the crime or the victims was disclosed.
Three were injured during Monday's shooting, which took place after a man entered the mosque on Eisgasse at about 5:30 p.m. local time. The victims, men aged 30, 35 and 56, have been hospitalized. The dead body of another person was found later, just a few minutes' walk from the shooting scene.
Gun possession in Switzerland, where citizens can keep army-issue firearms after mandatory military service, is among the world's highest.
Before it's here, it's on the Bloomberg Terminal.
LEARN MORE