markets
Dollar Rebounds to Small Gain in Thin, Choppy Session
By
JPY pares monthly decline before BOJ policy decision

Turkish lira drops after Russian ambassador shot in Ankara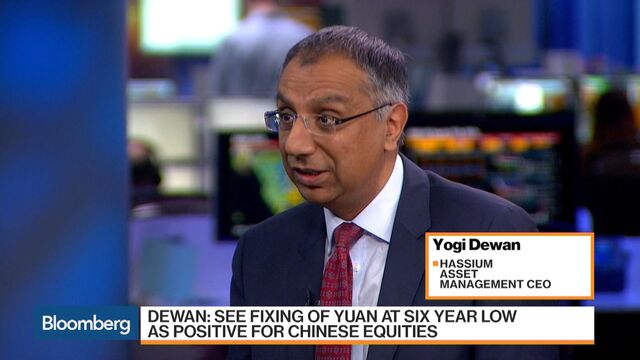 The dollar shrugged off modest losses and traded higher as measured by the Bloomberg dollar index late in the Monday session, tracking a rebound in 10-year Treasury yields from session lows and stemming a surge in the yen ahead of the Bank of Japan rate decision.
FX flows are very modest in the session and mostly confined to position-tweaking and last-minute hedging as traders and investors reduce trading activity ahead of the Christmas break and New Year holidays; liquidity is below average and price action has been choppy at times as order flows hit, making conclusions hard to draw, traders say.
Dollar-yen snapped back to trade above 117.20 after dropping to 116.55 intraday as JPY surged vs all G-10 peers.
Traders attributed the lift in the 10-year Treasury yield to upbeat remarks from Fed Chair Yellen to graduating students at the University of Baltimore; she said that living standards have risen on the back of economic gains and the graduates are entering the strongest job market in a decade.

USD/JPY snapped back to about 117.35 after dropping in morning trading, feeling weight from GBP/JPY, which dropped almost 2% before rebounding and EUR/JPY, which dropped as much as 1.2%.
JPY remains the strongest vs USD on the day within the G-10 peer group but is still nursing losses vs those peers when measured on a monthly basis
FX trading flows are driven more by risk avoidance rather than fresh position-taking, traders in London and Toronto said; interbank traders are inclined to keep risk profiles low while macro hedge funds and other longer-term players continue to hold modest core long USD positions, one trader in London said.
EUR/USD traded to a fresh session low at 1.0401 and may test technical support at 1.0367, the low from Dec. 15
USD/TRY rose as much as 0.9% to 3.5369 after the Russian ambassador was shot dead in Ankara
Before it's here, it's on the Bloomberg Terminal.
LEARN MORE