markets
Oil Patch Job Postings Increase Seen as Early Signal of Recovery
By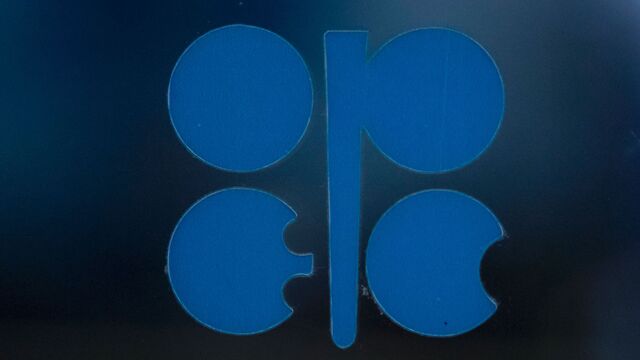 Job postings are returning to the U.S. oil patch as the global crude market continues to recover.
In the five states where the crude industry carries the highest impact on the local labor market, the number of oilfield listings as a share of total work posts climbed 52.1 percent from August through October, according to the job-listing site Indeed.com.
"It would be a stretch to classify this as an enormous improvement, and the uptick is likely not yet sustained enough to designate it a rebound," Daniel Culbertson, an economist for the recruitment site, wrote Thursday in a blog. "However, it is encouraging to see oil producers willing to invest in hiring once again after such a long layoff."
The oil industry's worst financial crisis in a generation has dragged on for 2 1/2 years, with crude prices tumbling more than 75 percent from their peak in 2014 and hitting a low of $26.21 in February. Explorers and contractors responded by slashing more than 350,000 jobs worldwide.
Postings for oil-related work in Alaska, Oklahoma, North Dakota, Wyoming and Texas dropped by more than 79 percent as a share of total postings in that time, according to the recruitment site.
Before it's here, it's on the Bloomberg Terminal.
LEARN MORE