Sweden's Central Bank Review Won't Look Into Adding Dual Mandate
By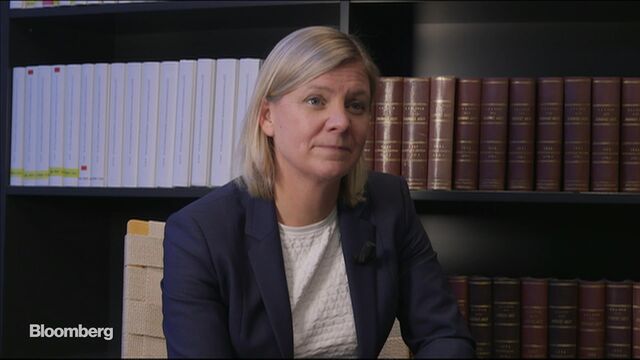 The parliamentary review of the central bank won't include looking into whether monetary policy should aim for a dual mandate beyond inflation targeting, Sweden's Finance Minister Magdalena Andersson said.
Such a mandate would bump up against European Union regulations and there was also not a parliamentary majority for it, according Andersson. But the Social Democrats will keep up its focus on jobs as the discussion progresses on monetary policy over the coming years, she said in an interview in Stockholm.
"It will be part of the review in the way that the Social Democrats on this committee will articulate the opinions of the Social Democratic party, which is that we need to have more focus on the labor market and on the economy also when deciding on interest rates," she said.
The instructions to review committee will be in line with a parliament proposal from June, according to the minister. That plan suggested that the committee should consider whether the Riksbank should take developments in the real economy more into account.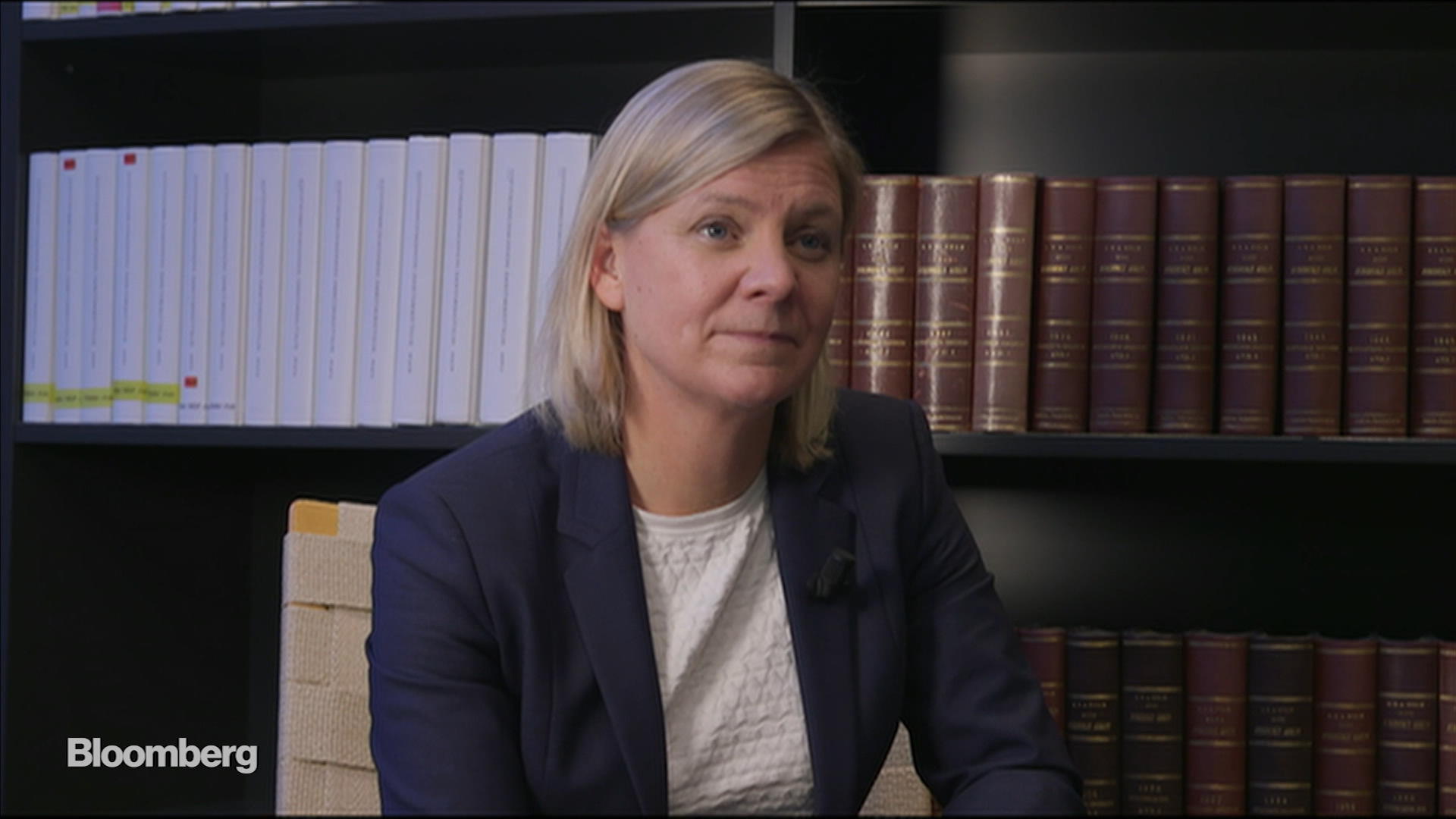 Another issue to be investigated in the parliament review is whether parliament or the Riksbank should decide on the inflation target, which Marvin Goodfriend and Mervyn King suggested in a review earlier this year. Meanwhile, the Riksbank has also started a parallel process of considering whether to change its inflation gauge from CPI, CPIF or HICP. 
The government also hopes to present a proposal on the foreign currency reserve based on a 2013 review by Harry Flam in the near future, in accordance with what parliament proposed. This won't be part of the broader Riksbank review, Andersson said.
Before it's here, it's on the Bloomberg Terminal.
LEARN MORE