Here Are Some of the Markets Making Big Moves After the Fed Announcement
Not everything was priced in.
By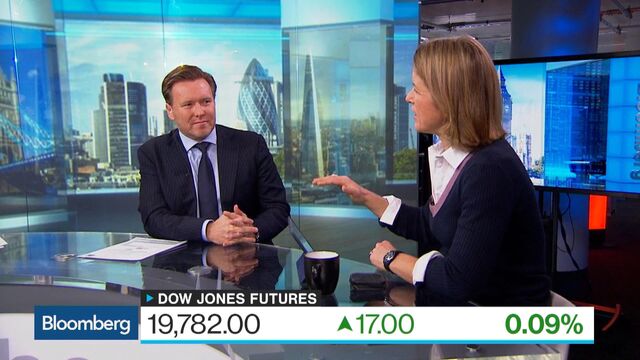 The Federal Reserve raised interest rates for the first time this year on the back of a stronger job market and increasing inflation expectations. While the move was expected, there was a surprise: new projections show central bankers now see three additional hikes in 2017, up from two in the prior forecast.
Here are some of the areas seeing the biggest moves on the back of the announcement. 
Stocks
The Dow Jones Industrial Average touched a fresh all-time high after the news, rising withing 35 points of 20,000 immediately after the announcement. It reversed during Chair Janet Yellen's press conference and is heading for its steepest loss since the election.

Japanese Yen
Japan's currency continued to weaken versus the dollar past 115. The yen sat below 105 as recently as last month. 

Treasuries
The yield on  two-year Treasuries spiked to its highest level since August 2009, as markets price in the impact of an extra rate hike in 2017. 
Canadian Dollar
The hike pushed the central bank's policy rate above its Canadian counterpart's for the first time since 2007, causing the Canadian dollar, commonly known as the loonie, to weaken.

Real Estate
The S&P 500 real estate sector took a tumble, as higher interest rates could cause home buying to take a hit, and dampened demand for REIT shares coveted for high dividend payouts when Treasury yields are low.

Before it's here, it's on the Bloomberg Terminal.
LEARN MORE